Art of INVESTMENT
Abstract:


Did you ever consider, the art piece you looked over in the exhibition close to your home, to be an asset in your investment portfolio primarily consisting of stocks and gold?


Main Article: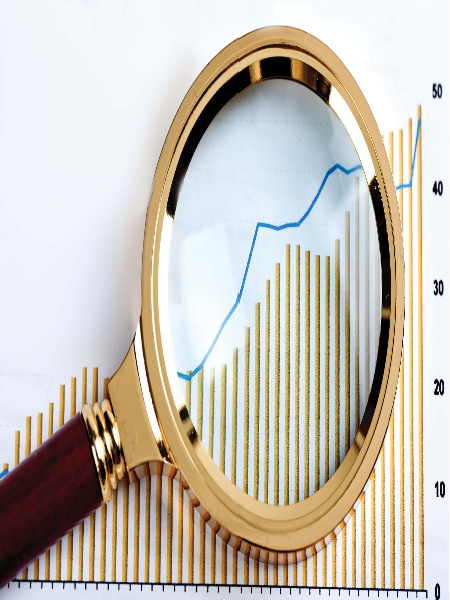 If not, Art investment, though not for the faint hearted is now recommended by fi nancial advisors as an option to diversify your investment portfolio.
Record-breaking prices by a series of Indian Contemporary Art works in highly publicised auctions by prestigious auction houses have made headlines, increasing the trend for Indian Contemporary Art. When Tyeb Mehta's Indian paining 'Mahishasura' was sold for Rs 15 million ($317,500) at a Christie'sauction a few years ago, it was not only the highest sum for an Indian painting at an international auction, but also triggered the subsequent great Indian art boom, in local and international markets. Suddenly people who wouldn't know their Hussain's from their Raza's wanted to buy 'Art'and reap golden dividends on their 'investments'.
This brings us to the basic question that every new investor seeks an answer to "How to invest in art?"
Investing in art is one alternative investment strategy, which has been gaining increasing acceptance around the world. The increasing activity of art auction houses over the last decade has provided an important secondary market which has resulted in liquidity, promoting art not only as an object of pleasure but also as an inevitable asset.
Know Thy Art: When it comes to buying stocks you would undoubtedly study the market, go through past company records, see the fi nancial health of the company. Investing in art requires the same amount of understanding and research, only in this case you will be focusing on the artist whose work you are planning on buying, keeping in mind:
After from regular research through book, magazines and online
content, consider which galleries are promoting the artist you are interested in purchasing a painting from, how many exhibitions have shown his works in, who have been past buyers of his works, have his works been acquired by art museums or institutions?
Before zeroing in on a particular work, see the previous and current works of the artist. Ideally it is advisable to purchase work in the particular style associated with the artist. A one off experimentative work may appeal to you but would perhaps not be the best option when you seek appreciation on your investment.
Consider the provenance of the work, especially if the artist is well known. Insist on an authenticity certifi cate, signatures are very easy to forge and with the high prices that well-known artists command, fakes are a lucrative market
An oil on canvas is perhaps the most expensive form of painting. The next is an acrylic on canvas, followed by an acrylic on paper. "A water colour on paper painting would be cheaper than these, while charcoal on paper would cost the least.
Costs Incurred:
Like any other investment option, art also has a few costs attached to it.Price of an artwork is a summation of production cost as well as aesthetic cost. They can be classifi ed into:
Entry cost – can include, cost of investment, brokerage and processing fees.
Holding Cost- delicate maintenance costs and insurance fees and probable restoration costs.
Transfer cost –brokerage to galleries for display, tax on capital gains and commission
Exit cost – charge paid for valueor of art, intermediaries to fi nd a buyer etc.
Art Funds:
As part of the interest in art as an alternative asset class, a number of art funds have been created this century. These vehicles pool money from investors and buy works with the promise that at the end of a designated period they are sold and any profits shared.
They function in a manner similar to the mutual funds and here their portfolio consists of works by artists which their experts recommend. Some art funds that cater to the Contemporary Indian art market are Copal Art, Edelweiss Securities, Crayon Capital, and Ossian's Connoisseurs of Art. These funds are listed on the stock exchange and you monitor their performance. These funds will have a minimum investment requirement and lock in period as well. After deducting their managerial fees, they distribute the profits from the sale of the artworks to their investors. A word of caution though - Investing in Art Funds does not guarantee a return.
Auction Houses: While it is true that auction prices are not the fi nal prices set by an artist, and prices of works in the secondary market are far higher, auction prices have in a way opened up the true value of works.The public auction has brought more transparency to the art market, thus increasing its chances to become a part of the country's "white" economy.
Art Index and art valuations:
Index of value of art is compiled by different institutions, enabling different players in the art market including investors, artists, galleries, fund managers, to have a general idea about the performance of the Art market.
ET Art Index, launched by the Economic Times Group, could well become an ideal benchmark for not just fund managers and insurance companies, but also for investors including High Net Worth Individuals (HNI's), making quantitative evaluation of movement of art prices imperative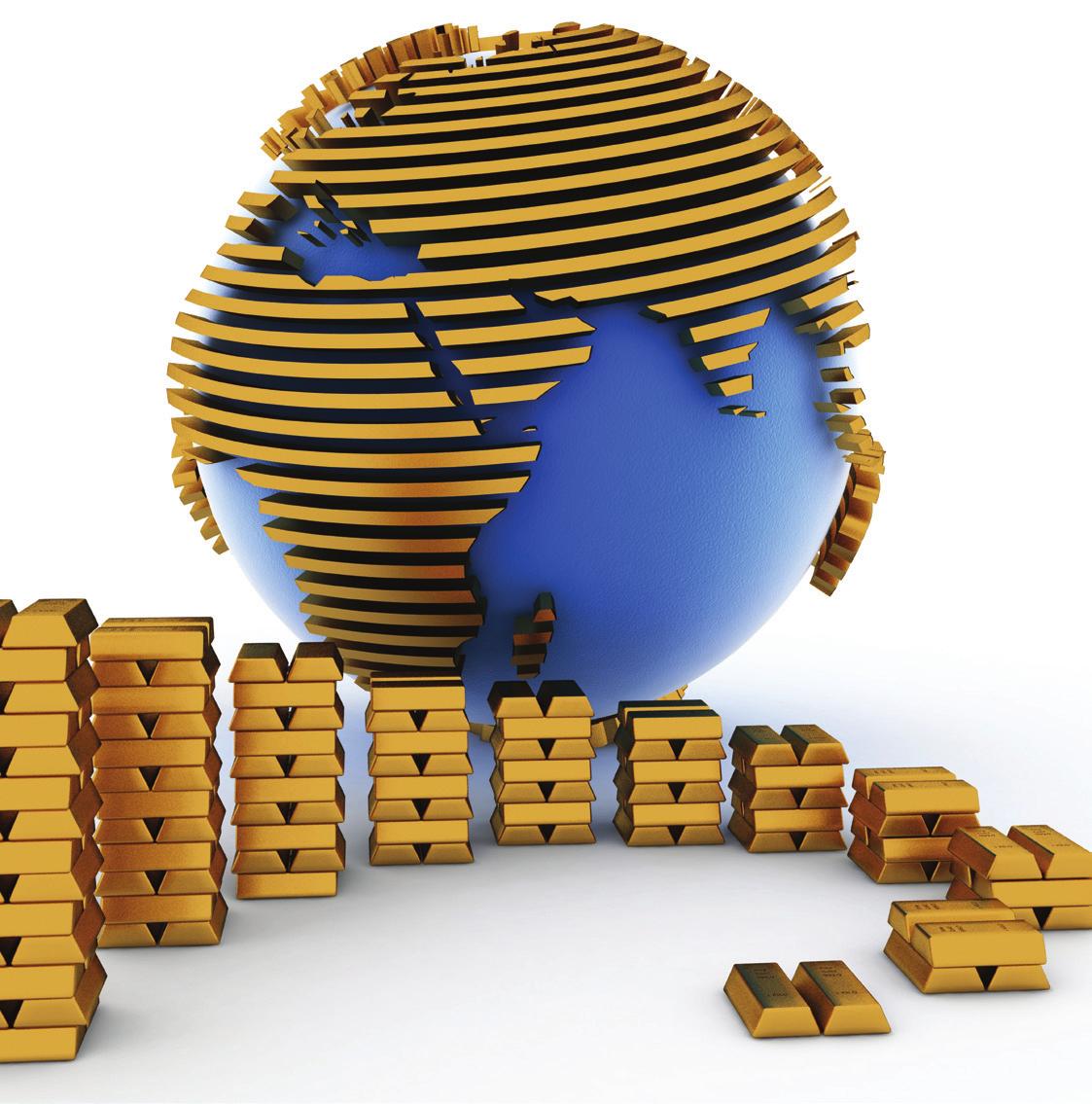 Art valuations,involves comparing data, from multiple sources like auction houses, private and corporate collectors and curators and specialised analysts to arrive at a value. Art valuation is not just accomplished for investment and fi nancial purposes, but also to compute tax planning, insurance and loan collateral purposes
Return on Investment
A painting from an established artist, is estimated at a short term gain of 10-15% annually, if chosen to resell. For long term investments, Auction houses like Christy's in the global market and Saffronart in India, encourage buying paintings of upcoming artists to add value and escalate your investment, over long term. It is always advisable to balance
Capital gain on resale, and protection against infl ation are few other objectives while investing in art, to serve a less volatile return on investment. Art returns in foreign markets, have been uncorrelated to equity returns. Investing in uncorrelated assets bring distinctive exposure and diversifi cation to the portfolio beyond equities and debt.

your art portfolio with works by both established and emerging artists. Just as not all upcoming artists will be successful, similarly not all works by established artists are masterpieces and appreciate in value.
Capital gain on resale, and protection against infl ation are few other objectives while investing in art, to serve a less volatile return on investment. Art returns in foreign markets, have been uncorrelated to equity returns. Investing in uncorrelated assets bring distinctive exposure and diversifi cation to the portfolio beyond equities and debt.
'Art' is probably the only 'collectible' which has a reasonably structured and transparent market. Prominent galleries which deal with the top level artists can even offer you a buy-back guarantee on the artworks. Ride purchasing art cannot be just a business decision, because unlike stocks, here the 'product' that is the paintings should appeal to you on an emotional level as well.
In fact, very often an artwork that manages to capture your imagination and wonder; is most likely going to appreciate in value as well. Again, unlike stocks, you are not going to get monetary dividends from your investment, but you can get hours of viewing pleasure from your artwork. Besides, you are likely to maintain a gestation period before re-selling the artwork, so one may as well purchase something they like for its intrinsic value, the material returns will follow!
Conclusion:
There has long been a robust market for Indian art, sculptures and antiquities. Ride the boom of the Indian art market but play safe for when the levelling process sets in!

BUDDING MANAGERS
JANUARY 2015 ISSUE
Author:
admin
Posted On:
Thursday, 22 January, 2015 - 12:48
Leave Your Comment