Extras do count
Abstract:


To add mileage and make your resume matter, spice your resume by jotting down your extracurricular activity or hobby


Main Article:
Business and fun doesn't collide. But, while at B-school students often get the opportunities to use both the same word in the same sentence. To leave a mark and make it big in the corporate arena or the business world the main trait a student needs to have is to be an all-rounder. Being jack of all trades is a must. Though, Masters of Business Administration is a professional course through and
through, but unlike other courses like medicine and engineering this professional course requires you to be more proactive and acquainted with the world around you. Being good only at business will not be enough. In order to gain an edge over your competitors and peers one needs to be a social being as well. Most graduate business school nationally as well as in the global front want well-rounded candidates. Highlighting
extracurricular activities allows you to exhibit soft skills, or how effective you are in the "real world," outside the classroom and workplace.
Edge over others:
The need to fl aunt your extra-curricular skills start way before you join a B-school. While screening application, folks at business school give a considerable amount of weightage to extra-curricular activities. A premier school and the admission offi cers don't rely on entrance exams scores, work experience and grades alone. In order to select good quality students, they closely look at the candidates' intellectual talent, personal qualities, leadership potential, engagements at community services and other extracurricular activities to gauge them. Being good at something other than your work speciality proves that you have a versatile personality. Hobbies and extra-curricular indulgences showcase your curiosity and openness to experiment and explore.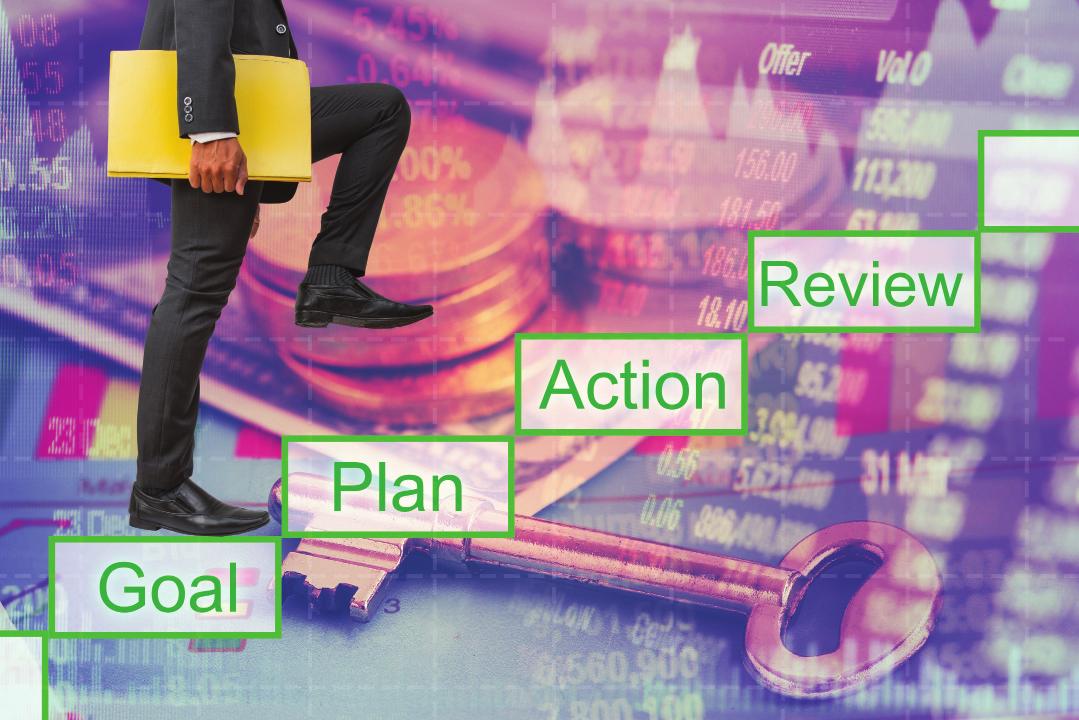 Showcase your talents:
Students with accomplishment other than that of academics are often favoured by both the B-schools as well as the employers. The concept is that, while it is easy to get students with good grades and scores, it is difficult to get someone who is an all-rounds with varied talents and interests. One should be very careful in jotting down or listing out their talents either on the resume or to the employers verbally. To gain maximum mileage out of your extra-curricular activity students should emphasize on activities that showcase their multi-tasking capabilities and leadership quality to begin with. One you mention the activity, be ready to talk about the task and your respective contribution to in extensively and in details.
Talk about what you did on a personal level to make a positive impact or to make a difference in general. However, do not go overboard and personal with the information. The information needs to be relevant. While showcasing your talents and interest make sure to steer clear from a religious remarks or political affi liations which might offend others. Though mentions of extra-curricular activities bring a whole new dimension to your application and you personality, it needs to be relevant, true and relatable. Do not fake passion or a hobby. An experienced recruiter or admission officer will find out in no time.
Traits to flaunt:
Apart from the mundane information on your application or your resume that includes your educational qualifi cation and work experience, experts opine that adding your hobby or extracurricular activities and talents provide structure and texture. Addition of fun facts like interest in stamp collection or interest in zumba or mention of fantasy football will instantly jazz up your resume. It adds the vibrancy to your otherwise bland resume. Other than this, exchanging in activities other than work shows that you can commit. It's a refl ection of traits such as reliability, dependability and commitment. Organisation skills is another quality that comes to the forefront with the mention of extra-curricular activity.
Pointers to fluff your profile:
When it's all said and done, and it fi nally boils down to picking the right candidate from a sea of similar resumes and application it is the involvement in interesting activities and hobbies that make all the difference.
A track record or just a mention of your non-scholastic engagement or a social interest can be a big plus. But, before you go on a rampage and
"B-schools as well as the employers. The concept is that, while it is easy to get students with good grades and scores, it is diffi cult to get someone who is an all-rounds with varied talents and in-terests. One should be very careful in jotting down or list-ing out their talents either on the resume or to the employers verbally."
list out everything and anything that interest you, do your research. Every organisation is different and hence would look for different traits in an individual – so read up and showcase your choices accordingly. If you think your resume or application needs an extracurricular make-over here is what you can do:
Quality over quantity:
It better to have one particular hobby and be extremely devoted to it than have many and not be devoted to any one in particular. Emphasizing on the number of activities rather than quality might have the exact opposite effect than intended.
Don't be late:
If you haven't had any interest or hobby or haven't participated in non-scholastic activities than don't start in the nth hour. As mentioned earlier, a recruiter or admission authority can sense fake input in a jiff, and such negativity might then become irreversible.
Pick something personal:
Don't put something on your resume just because it complies with the admission criterion. Add it, purely because it resonates your values and your personalities.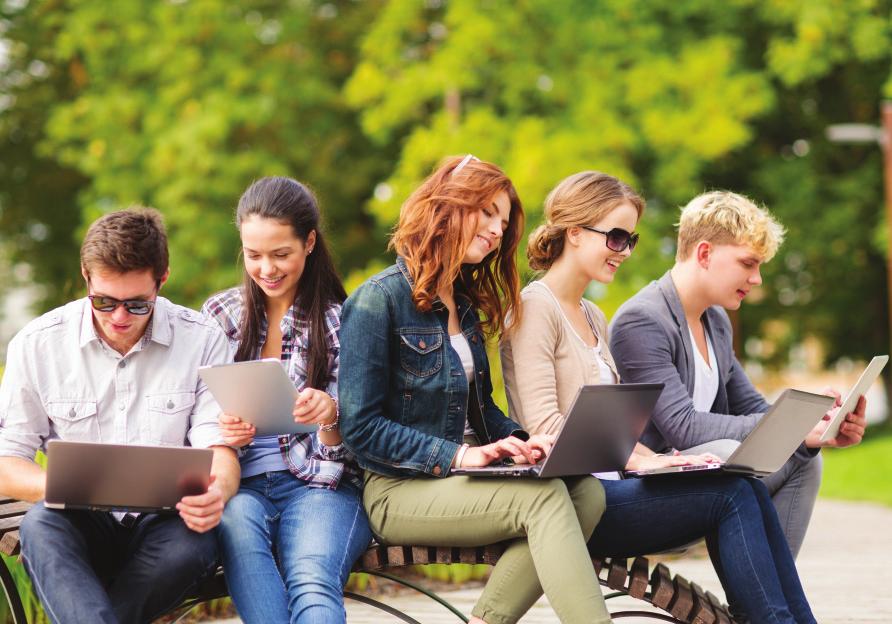 Doing so will refl ect very positively on your resume and you will be able to handle the interview question with more ease and enthusiasm.
Communicate your character:
Think beforehand as to what characteristic your extracurricular will enhance or portray. For example: your dedication to participating in city marathon will be more positive than your indulgence in wine tasting. Though both might be a laudable trait, the former will speak more of your dedication and discipline.
Stand out:
The plan here is to be unique. For example, a recruiter from the US while on her hiring mission to India said that 'every Indian candidate has cricket jotted down as their interest or passion. While, cricket is a good game and showcases the person's dedication and team spirit, it however is way too common. But, in such a sea of resume if a candidate showcases interest for golfi ng or football, it stands out and catches my attention.'

BUDDING MANAGERS
NOVEMBER 2014 ISSUE
Author:
buddingmanagers
Posted On:
Wednesday, 26 November, 2014 - 12:13
Leave Your Comment