FACE OFF OR PHASED OUT
Abstract:


Whatsapp Vs Telegram


Main Article:
A decade ago,communicating across borders for free or for a nominal price would have been a fantasy, but with the internet boom coming to a full circle, and applications invading our life like never before, easy accessibility of instant messaging is here to stay. Thus an Era evolves.
With the digital marketplace so full with messaging apps, the user is troubled by a problem of too many and is spoilt for choice. How much is too much seems to be the question of the day, with a spring of apps all promising identical user benefits.
If user Customisation governed by purpose is more important to some users, so is having an equally strong popular user base without which effective communication fails.Thus, many are left without no choice but to follow the herd.
Today, we make a comparison, between the noted Messaging clients Whatsapp and its relatively new counterpart Telegram, an insight into both the offerings and what the future might hold.
Whatsapp Inc was founded in 2009 by Brian Acton and Jan Koum, both former employees of Yahoo! based out of Mountain view, California
Initially launched as a free messaging cross platform service, it soon migrated to a paid service subscriber model to avoid growing too fast, due to the primary cost involved in sending verification texts to users.
It is currently in the process of takeover after Facebook announced its acquisition of Whatsapp Inc. on February 19, 2014, for US$19 billion, owning to its huge user base of more than 70 million all over the world.
Telegram Messenger, was launched in 2013 developed by Durov brothers behind Russia's largest social network, VKontakte (also known as VK).Telegram Messenger LLP , though, is an independent non-profit company based in Berlin, Germany, which is not connected to VK.Telegram is a cross platform instant messaging service,whose clients are open source and servers are proprietary software. It offers advanced security and faster messaging, both to serve personal and business needs.
Telegram is also famous for its contests which challenge users to decrypt the traffic on its messenger, promising a pricey bounty for the winner, thus showcasing their advanced user data security.
In October 2013, Telegram had 100,000 daily active users. On 24 March 2014, Telegram announced that it has reached 35 million monthly users and 15 million daily active users.
First let's compare both the offerings, to get a clearer picture of what's on desk.
Availability: Both Whatsapp and telegram apps support cross platforms. Telegram not only focuses on mobile but also other platforms like the web and desktops and tablets while Whatsapp focuses only on mobile
Pricing: Telegram is a completely free service while Whatsapp is based on a yearly paid subscription program, even though discounted.
Current user base: Telegram is relatively new app (released in August 2013), and does not have the backing of a huge company as compared to Whatsapp(released in 2009), owned by Facebook.
Messaging: Along with the ability to send various multimedia messages, like, pictures, voice, video, contact and location, to groups and individuals, Telegram supports sending documents (doc, zip, mp3, etc) while Whatsapp cannot, which can be a major haul for easy exchange of documents especially.
This could be a bottleneck for a majority of business subscribers of Whatsapp with documents and zip files being an essential for speedy corporate communications over messengers
Privacy and security: Telegram supports a secrecy option between peers during a conversation by setting a self destruct timer attached to the messages in the Whatsapp does not support private message exchanges.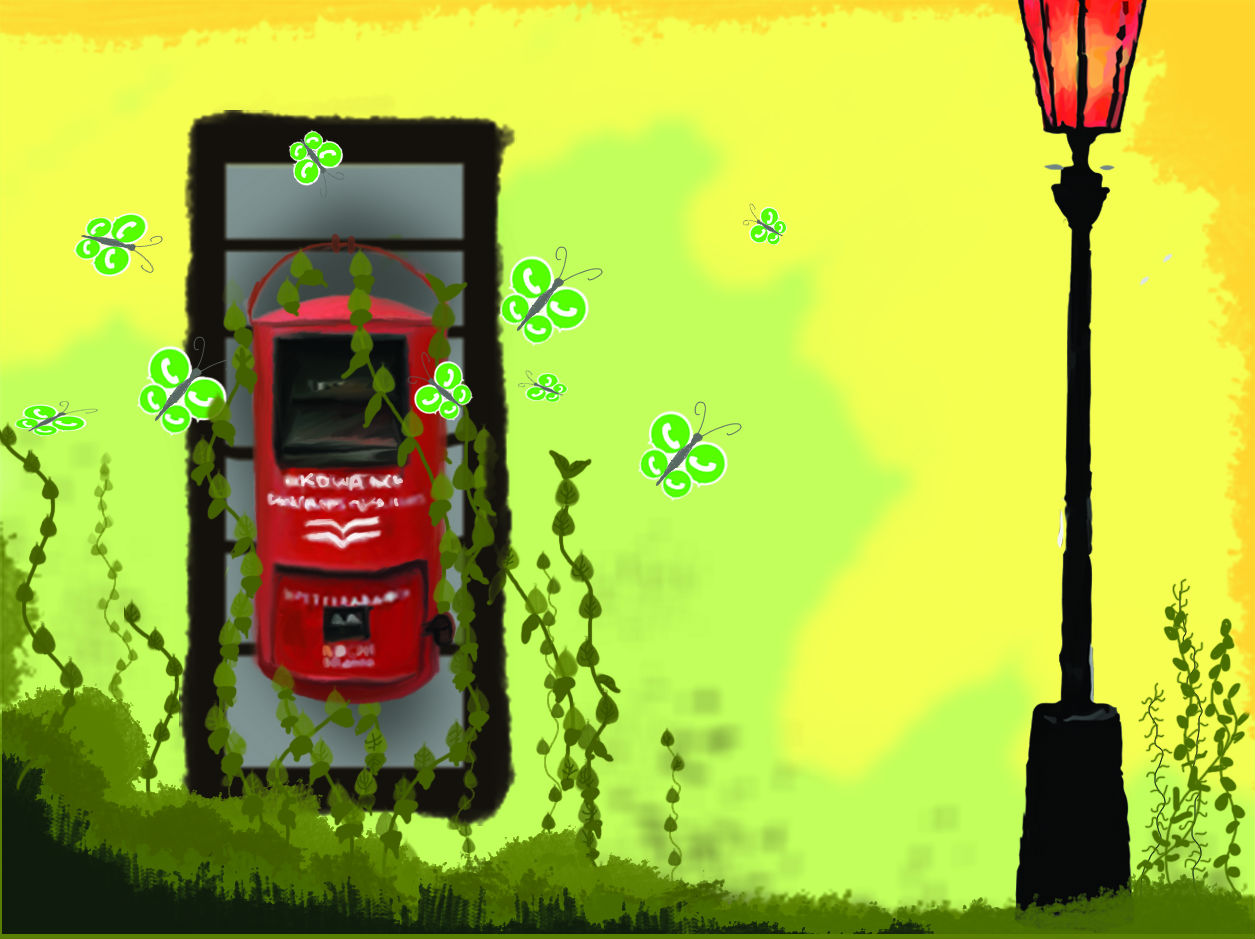 Appearance and configuration options: Both apps provide a smooth user experience, customisation options with a clean user interface. Whatsapp allows users to change phone numbers on their accounts, and allow you to email conversations, whereas Telegram requires you to deactivate your old account and create a new one for the new number and does not allow the emailing option, both features purposefully avoided to ensure as much as possible, the account is in the rightful hands of the owner and that their privacy is respected.
No doubt, Whatsapp messenger started the bandwagon of easy messaging across borders and platforms making communication easier for anyone with a mobile, a pioneer of kinds, but with free trials of Whatsapp services coming to an end, the all invading security glitches of Whatsapp over the years making it more prone to eaves dropping and sniffing, lack of certificate pinning, slower messaging, and its acquisition by Facebook(thanks to its huge user base), all pose a serious challenge encouraging users migration to other sustainable apps.
Telegram Messenger on the other hand, a non profit venture, allows the user to choose the mode of data exchange,through cloud storage of regular messages for faster retrieval or double encrypted secret self destruct messages not stored on servers for enhanced privacy making user communication, fast, powerful, and less vulnerable. With tighter encryption, Telegram dispenses the doubt of indexing or sniffing around user data to sell better ads, which people suspect Facebook might do so acquiring Whatsapp.
The open API platform of Telegram encourages developers to build their own applications for faster communication on desktops, tablets, mobiles and other platforms and devices, thus allowing for quick maturity of the project, support for multiple languages and widespread acceptance.
As users try to tighten their privacy, embark upon seamless communication through multiple devices, and feel responsible to push for innovation especially for non profit needs, the User base is seen slowing but steadily migrating towards heralding an era of change in Instant Messaging applications like the Telegram Messenger and their kind.

BUDDING MANAGERS
DECEMBER 2014 ISSUE
Author:
admin
Posted On:
Monday, 12 January, 2015 - 12:01
Leave Your Comment