How to choose between various MBA courses
Abstract:


Post graduation in Management Studies is one of the sought after courses for aspirants given their high industry relevance and returns on investment.


Main Article: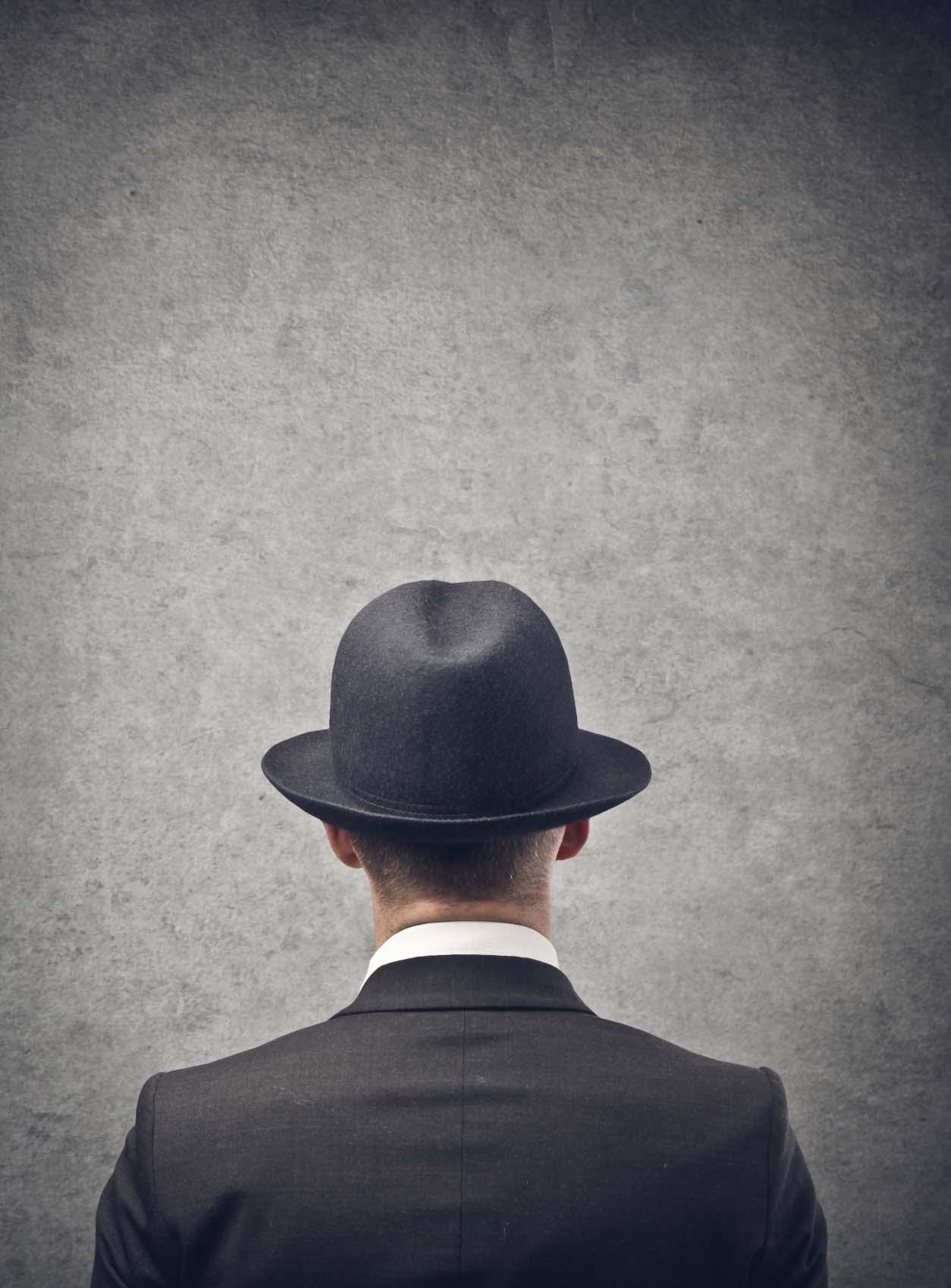 The aspirants, especially those with work experience face the dilemma of opting for an Executive MBA or a regular post graduation course. The difference between the two kinds of courses lies in their focus and objective.
An executive MBA focuses on strengthening the managerial skill set of typically mid managerial employees, thereby preparing them for future leadership roles. Normally these courses take students with 5-10 years of work-ex and the classes are in parallel with the working schedules. In an E-MBA the class discussions revolve around leadership, problem solving and strategic thinking, with professors serving more as facilitators than lecturers. Thus, in such courses the learning is not just through the faculty but also from the rich peer group.
The normal duration of an exec-MBA can vary from one to three years depending on the institute and the class structure. Some courses are conducted through weekend or evening classes or distance learning. Some institute also conduct on-campus classes for one week every six weeks or so, wherein the student can either manage by taking leaves or special permission from their current employees. Many of these courses are one-year residential courses.
Many organizations use executive MBA for upgrading the skill set of their talented middle managers to shape them for future roles. Executives enrol seeking to bridge the gap between their current and desired skills, so that they can play a larger role in management or shift their career path.
Multiple institutes, including the top ones like IIMs have executive MBA in their portfolio of courses and these courses are increasingly fi nding relevance in the Indian market where working professionals are continuously looking to upgrade their competencies without compromising on regular inflow of income.
Some of the top institutes offering part time / executive MBA are:
PGPMAX – ISB Hyderabad
PGPX – IIM Ahmedabad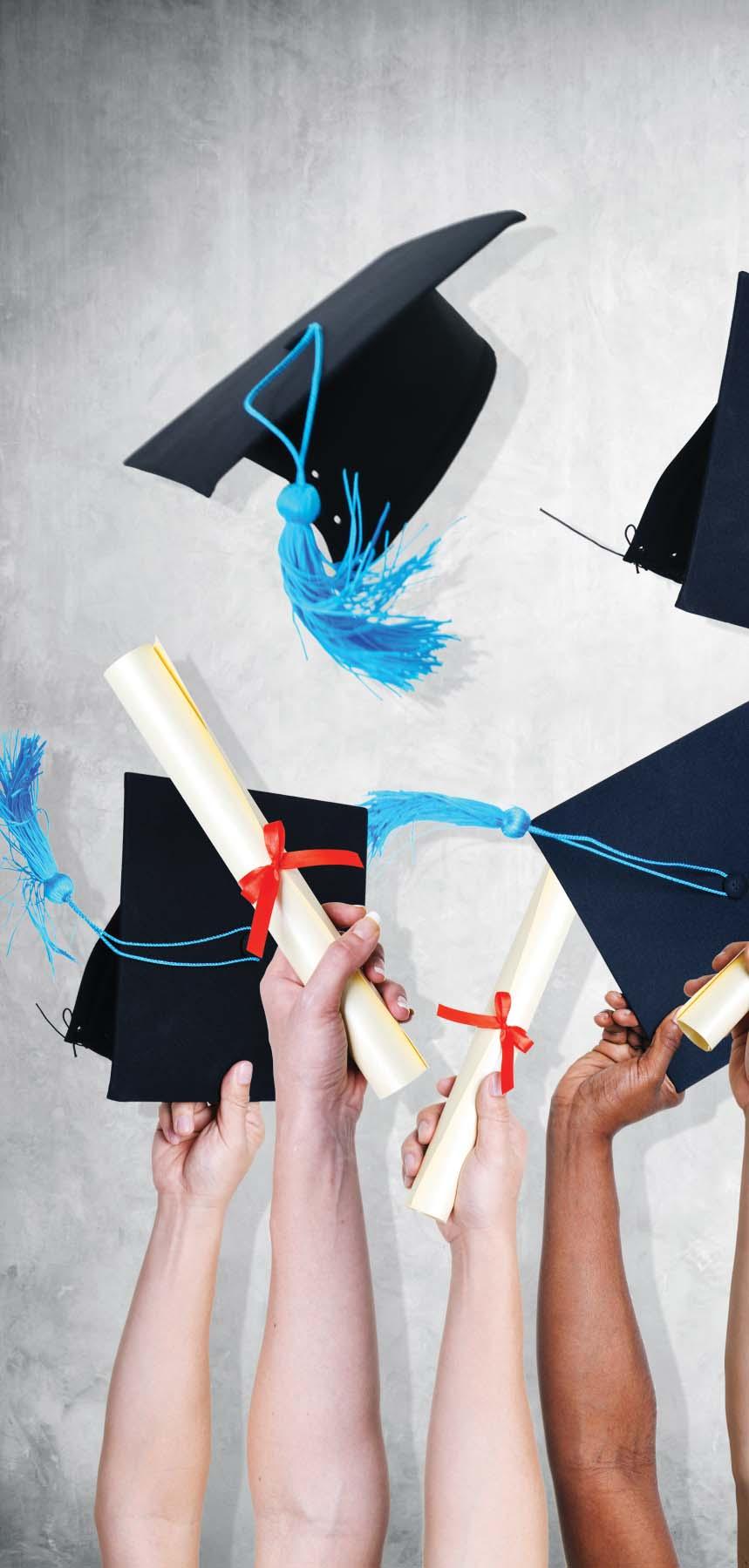 EPGP – IIM Bangalore
PGPEX – IIM Calcutta
IPMX – IIM Lucknow
Business Today in their 2014 ranking for B-Schools ranked executive programs of IIM A, ISB and IIM B as first, second and third respectively.
A regular post graduate program on the other hand has its own relevance, especially for aspirants with lesser exposure to management side of business. These regular classroom courses of two years provide ample opportunity to students to hone their theoretical as well as practical knowledge in the corporate world. With a common set of courses in first year, it provides ample opportunity to students to study courses ensure that the student has wide exposure to their opted field of management.
With campus exposure sans any work distraction, the professionals can take a break from offi ce and focus on honing key skills for their future corporate endeavors. These courses are also open for aspirants with less years or experience. Almost all B-Schools offer these regular post graduation courses.
Apart from the confusing options between a part time and regular course, once aspirants set eye for a regular course, the foremost question in their mind is related to the type of course. With institutes offering courses by different names like MBA, PGDM, PGPM and so forth, aspirant is often unclear on the similarities and differences in these courses.
The basic difference between a MBA and PGDM is the accreditation and affi liation of the institute offering the course. An MBA course, expanded as Master of Business Administration, can only be offered by those institutes which are affi liated to a University. MBA thus is a degree course. PGDM (Post Graduation Diploma in Management) as the name says is a diploma offered by autonomous body (not affi liated to any University) for management studies.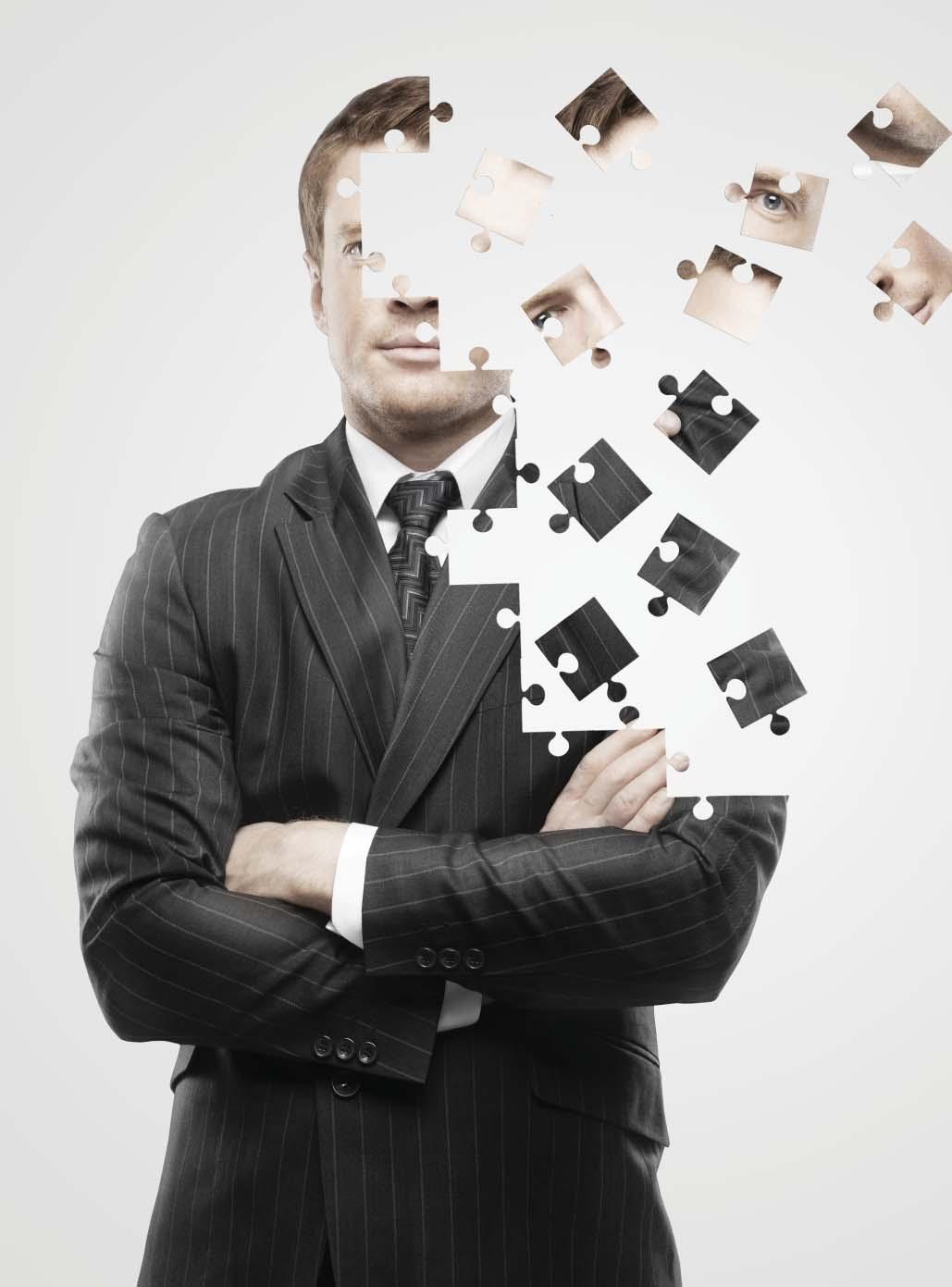 In India, it requires institute to be approved by AICTE (All India Council for Technical Education) to run a PGDM course. Most of the top institutes such as all IIMs, XLRI, SPJain and MDI offer PGDM courses.
Just like how UGC - University Grants Commission controls the Universities in India, AICTE - All India Council for Technical Education has control on both technical and management courses and especially colleges not under Universities. Even colleges offering UGC recognized MBA Programme in most cases should have AICTE approval.
These regular classroom courses of two years provide ample opportunity to students to hone their theoretical as well as practical knowledge in the corporate world.
One key advantage of autonomy is that the institutes designs their own curriculum and hence have freedom to update it compared to a university syllabus. Thus, these institutes are able to update their courses on a regular basis based on industry needs in comparison to a university affi liated course which gets updated every 3-5 years.
The relevance of an MBA course varies depending on course to course, depending on the university. Some of the top institutes offering MBA degree are FMS (Delhi University), NMIMS (NarseeMonjee Institute of Management Studies) and Jamnalal Bajaj Institute of Management Studies, Mumbai.
However, the students must exercise caution while opting for PGDM courses and check the accreditation status of the college. For a PGDM to be equivalent to an MBA, the college offering PGDM course must have accreditation from AIU (The Association of India University).
Overall, the Indian landscape for management studies is continuously evolving and adapting, providing plethora of opportunities for the aspirants willing to take the stringent courses and adding value to their careers. With a platter of courses on offer, the aspirants need to be clear on the need and objective before opting for the best fit course.
BUDDING MANAGERS
JANUARY 2015 ISSUE
Author:
admin
Posted On:
Thursday, 22 January, 2015 - 13:20
Leave Your Comment