Scouting for scope
Abstract:


Having earned the corporate edge to be the best among the rest, it's time for an aspirant to explore the job market's top career options to help initiate the job hunt.


Main Article:
Being lost and direction less is an obvious trait of a B-school entrant. But, with each semester and session, a rough knowledge of relatable area of expertise starts to take shape. With MBA being one of the most prominent and sought after post graduation degree, recruiters and business connoisseurs have charted the best job avenues for the B-school pass out. This list of denotes all the popular occupation or prospective fields of 2014 that a MBA student should look at while hunting for a job. With the sheen of MBA degree beaming brighter with every passing year, an MBA graduate is sure is to find their right holding without too much of a wrestle. Whether it be an entry level job, a direct jump to the top or an own venture, with such plethora of job options, a management newbie will soon be marking their first big corporate impression. With the interview-calls pouring in and the job market gearing for its new entrants here are the sectors that an amateur should be looking at:
Become a marketer
Sales and marketing is probably the most sought after and popular field of specialisation in MBA. Jobs related to this sector are known to be fast-paced, challenging as well as rewarding all in one. For those who have the talent to sell, this field is booming and will be the next big sector of occupation in the following financial years to come. While recruiting for this particular sector of management, the hiring bigwigs look for that spunk factor in their candidates. A marketing professional is the voice and face of the business. Responsible to boost and maximize the company's customer base, sales outcomes, profitability and market reach, a marketing professional weighs in the market trend, identifies opportunities and designs strategies and campaigns.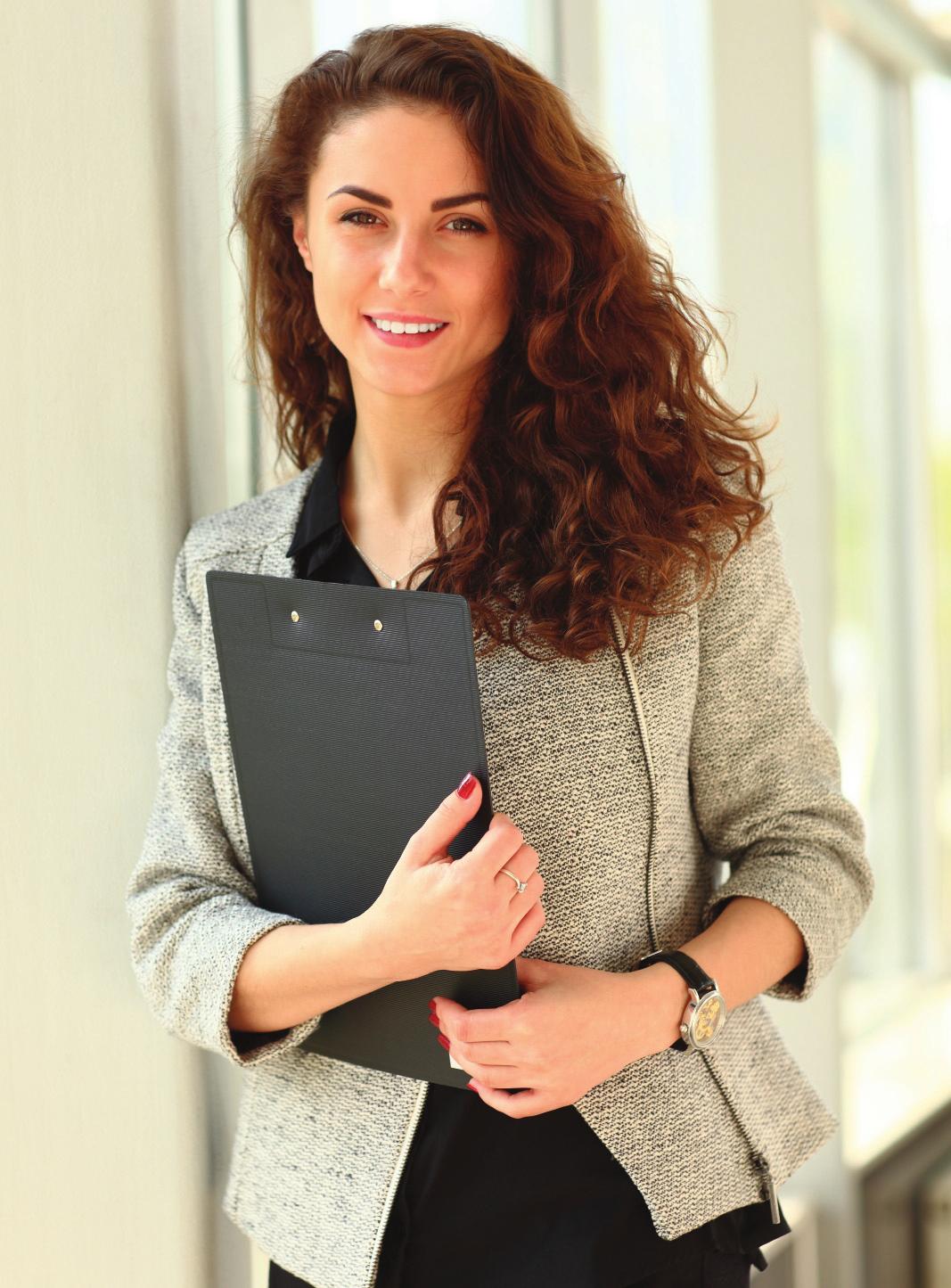 With top salaries and incentives going to marketing and sales professionals a 12 per cent of employment growth projected in this sector.
Become a banker
The common notion that banking is a stream for the oldies and maths buffs has become a thing of the past. This year witnessed a boom in this sector, as various newbies opting for the banking sector to start their career. MNCs and financial firms also recruiter flocks of fresh-out-of-B-school graduates for prominent post in their banking sector. The most traditional option from the ever-selling list of job avenues for an MBA graduate, the banking sector has been a hot favourite ever since the conception of the degree. Raising capital, initiating acquisitions and mergers, strategic planning and overlooking financial transactions are the roles that fall under the job description of an investment banker. For those good with numbers and a sound specialisation in finance can apply for this sector. With an impressive 12 percent increase in banking job estimated over the next ten years, Banking can sure be a prime priority for a fresher looking for a handsome salary and promising bonuses.
Become a techie
Computer and the roles related to them are no more reserved for the engineering folks and computer graduates. MBA students with specialisation in this field are todays considered as tough contenders. Any role related to computers - software and hardware, internet and intranet, installation and up gradation, network development and management would fall under this class of Job Avenue for newcomers.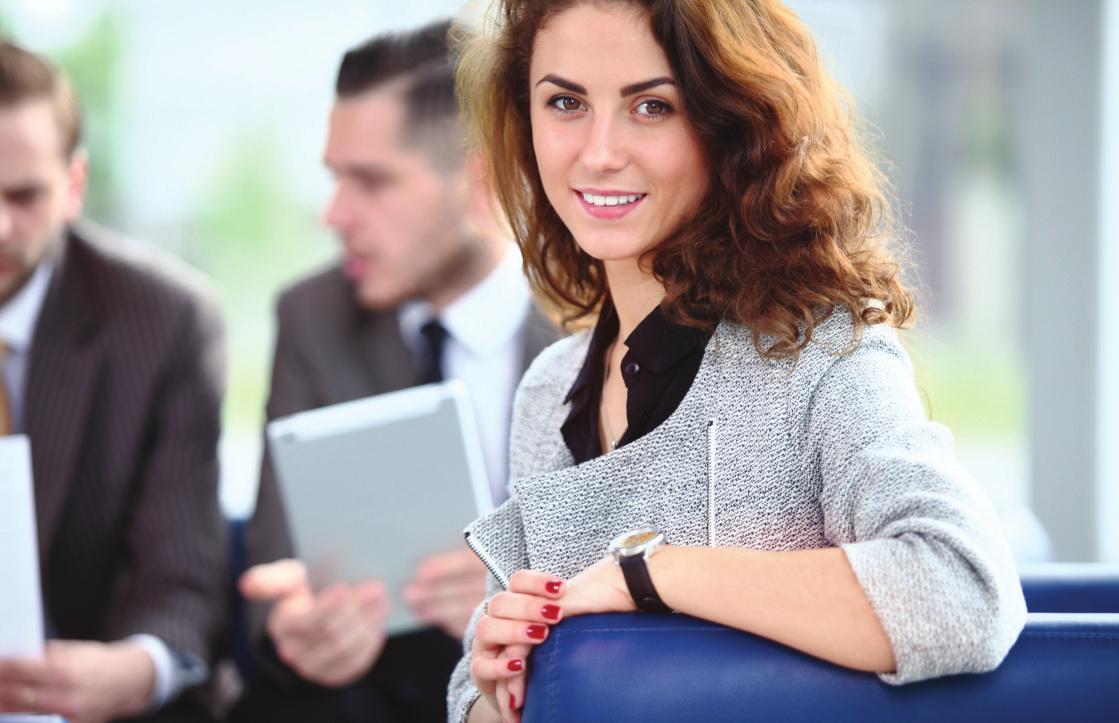 Also involved in the security and business networking of the company, this profile demands an MBA graduate with specialisation in Information Systems. Tagged as one of the fastest growing sectors, aspirants will be able to branch into system design establishments, healthcare organisations, data processing, software publishing firms, scientific and technical consulting firms. A 17 percent hike in such jobs available in the market, this sector promises to pay a handsome package to right candidate even at the entry level.
Become an entrepreneur
Half of the populace that joins a B-school does so with the intention of becoming of an entrepreneur some day. The prime focus of over half the students pursuing this degree either secretly or openly wants to become their own boss and start a venture. Independence and thrill are terms associated with this selection. Being the owner of your own enterprise is a choice that many MBA freshers are making today. Putting your financial resources at stake and taking personal risk, this is the only avenue that allows an individual to thoroughly apply their theoretical knowledge acquired at the b-school into a practical context. Though many remain apprehensive about this risky option, recent surveys have noted .21 percent increase in fresh MBA graduates renouncing their offered jobs in multinational companies to start their own firms.
Become a digital doer
Amidst listing out various occupation that has become popular in the past year, there is an job avenue that requires a special mention as it has surprised the business world. Opening up a world of opportunities for all the fresh-out-of high-end B-schools students as well as the young internet geeks, E-commerce has overthrown popular job avenues like management consultancy, Information technology, software and the likes to score the second slot. The first in this list being the Fast Moving Consumer Goods (FMCG) sector, E- commerce has become the latest rage following the boom in the online shopping sector nationally and internationally.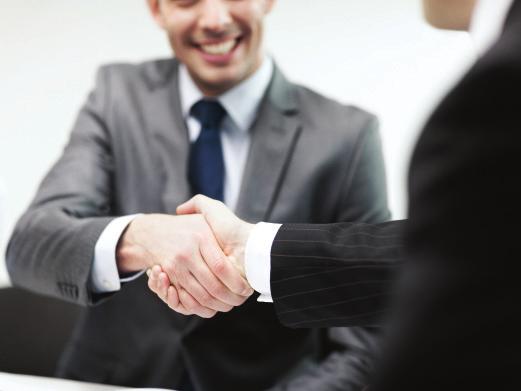 According to the astounding revelation by a study carried out by eMarketer, E-commerce sector a.k.a the internet industry, has emerged as the fastest growing sector to cross the 1 trillion US Dollar mark. With most of the growth in this zone expected to be scored from the Asia- pacific region, India is today in the epicentre of this boom. Kudos to the shifting of shopping preferences among consumers from the physical medium to an online platform, the pace of this upward trajectory is only expected to soar higher with the worldwide e-commerce expected to swell over 20%, crossing the 1.5 trillion Dollar mark in the coming years.
Become a consultant
Being a business analyst or a corporate consultant is a fancy and highest paid post in an organisation. Being a white collared job through and through, this sector is fairly recent and is fiercely challenging. This field has immense scope for growth and learning. Steering a corporation in the right direction in order to maintain relevance and competence in the global market is what a management consultant does best. Specifically trained according to the functioning and format of a firm these folks aid in controlling cost, increasing productivity, enhancing worker efficiency and maximising income. A particular specialisation of MBA is not required, but experience is definitely an added advantage score this title. Acting advisors to the Chief Financial Officers, Chief Operations Officer and similar top-rank holders an analyst earns fairly enough. 24 per cent employment growth is expected in this sector. An option to freelance as a management consultant is a major bonus as well.
BUDDING MANAGERS
OCTOBER 2014 ISSUE
Author:
buddingmanagers
Posted On:
Saturday, 25 October, 2014 - 13:08
Leave Your Comment