Sunny Days
Abstract:


Technology, scale and effi ciency brighten the prospects of Waaree Energies in the high-potential solar energy sector.


Main Article:
Waaree Energies entered the solar industry in 2007. To d a y, Waaree Energy's modern facility in Surat Special Economic Zone (SEZ), with an annual capacity of 250 mw, makes it the country's largest solar module manufacturing company. The company has already executed more than 90 mw of EPC contracts, while another 92 mw of contracts are under execution. The Mumbai-based company has also completed over 2,000 kw of rooftop installations in over 100 locations.
There is a lot of enthusiasm with recent announcement by the government to scale up solar capacity to 100 gw in the next five years. This is an audacious goal considering the fact that it is five times the target designated under the Jawaharlal Nehru National Solar Mission (JNNSM) earlier.
"We are very bullish on India, going by its growing energy demand of the billion-plus population, with limited access to fossil fuels and large number of un-electrified villages. We are also blessed with high irradiation which is a positive factor for solar power," notes Hitesh Doshi, the chairman and managing director (CMD) of Waaree Energies.
Starting from scratch
Today, Waaree Energies is a leading engineering company with presence in solar energy, industrial valves, petroleum equipment and process control instrumentation. Mr Doshi has built this vast business empire with immense business acumen, intelligent strategies and hard work.
In 1989, fresh out of college, he started Waaree Instruments and began trading in instrumentation products. Seven years later, in 1996, the company forayed into manufacturing and opened a plant in Vapi, Gujarat.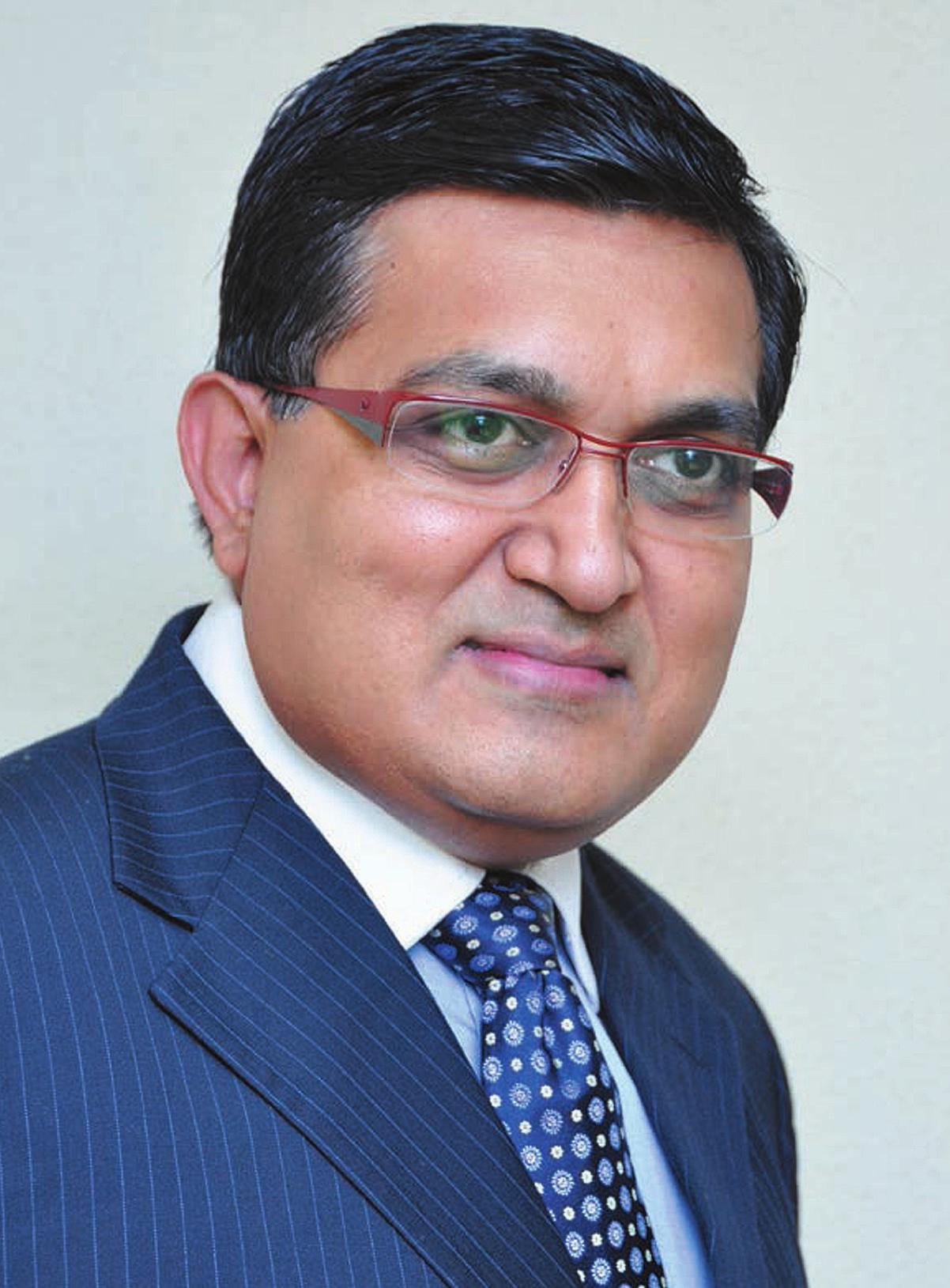 As instrumentation business had become crowded with a lot of unorganised, small players, and Mr Doshi decided to move on to different business.
Years before Waaree's exit from its core instrumentation business, Mr Doshi had meticulously drawn up new business plans. The group forayed into the industrial valves sector in 2005. It forged a joint venture with Italy's 108-year-old valve manufacturer Cesare Bonetti. In July 2013, Waaree bought out the Italian company's stake in the joint venture, further strengthening its hold in the global valve market. "Cesare Bonetti's acquisition provides us access to Italian engineering expertise and the company's manufacturing bases in Italy, Turkey and Germany," adds Mr Doshi.
Early-mover gains

The entrepreneur in Mr Doshi saw an opportunity in the solar sector and he started Waaree Energies in the year 2007. Waaree Energies set up a 30- mw module manufacturing line in Surat SEZ in the same year and began manufacturing modules to cater to the growing export market. By 2011, the domestic solar market opened up. Just a year earlier, the Central government had unveiled the ambitious JNNSM to have 20,000 mw of grid-connected solar power by 2022. To ensure its presence across spectrum and to spread the risk, Waaree Energies forayed into various solar products, including rooftop solutions, solar water pumps, solar thermal solutions and other solar products.
The company soon entered the EPC segment and started taking up contracts of setting up solar projects right from conceptualisation to commissioning.
It gradually expanded the plant's capacity to 110 mw and took it further up to 250 mw. Last year, Waaree Energies forayed into independent power production (IPP) segment after bagging a 50-mw project under the JNNSM. The company formed a joint venture with North East Electric Power Corporation (NEEPCO), a Central government owned public sector undertaking with a Mini Ratna status, for the JNNSM project. "We have also bid for projects in Telangana and Andhra Pradesh.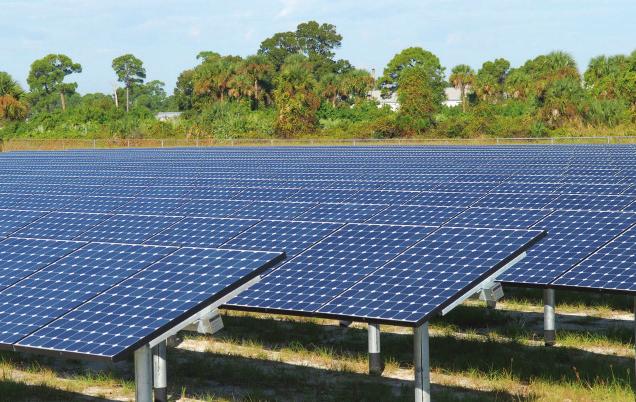 Origin: 1989
Businesses: Solar energy and industrial valves
Headquarters: Mumbai
Plants : Surat and Vapi

Employees : 600+
Global presence : 65 countries
We have won 50 mw in Andhra Pradesh. Technology, scale and efficiency are our three major focus areas to bring down the cost of operation and make solar power affordable," explains Mr Doshi.
Meanwhile, India's current grid connected solar power capacity is a little over 2,600 mw, a far cry from the ambitious JNNSM target of 1,00,000 mw in the next five years. But this deficit offers a huge opportunity for solar players like Waaree. Of late, both the State and Central governments have upped the ante to spur growth in the solar sector by floating more tenders. Also, the four solar ultra mega power projects (Sambhar in Rajasthan, Khargoda in Gujarat and Ladakh and Kargil in Jammu & Kashmir) are likely to take India closer to the target.
"In the past six years, Waaree has proven quality and service nationally and internationally. We want to become the customers' preferred brand when it comes to solar PV modules. The Indian government has chalked out a very aggressive solar power plan and has also come up with Make In India initiative. We are sure that manufacturers like us can grow better," stresses Mr Doshi.
Six years ago, when Waaree entered the solar energy sector, it was an uncharted territory. The solar industry has now emerged as the next big sunrise sector that is expected to fill the country's energy gap. With the early-mover advantage, Waaree Energies is well placed to bask in the sun's glory.

BUDDING MANAGERS
NOVEMBER 2014 ISSUE
Author:
buddingmanagers
Posted On:
Wednesday, 26 November, 2014 - 16:54
Leave Your Comment