THE EXPATRIATE FACTOR
Abstract:


As they dream of make it big at the global arena, Indian companies rope in 'foreign' CEOs who bring a lot to the table in a definite give-and-take act


Main Article: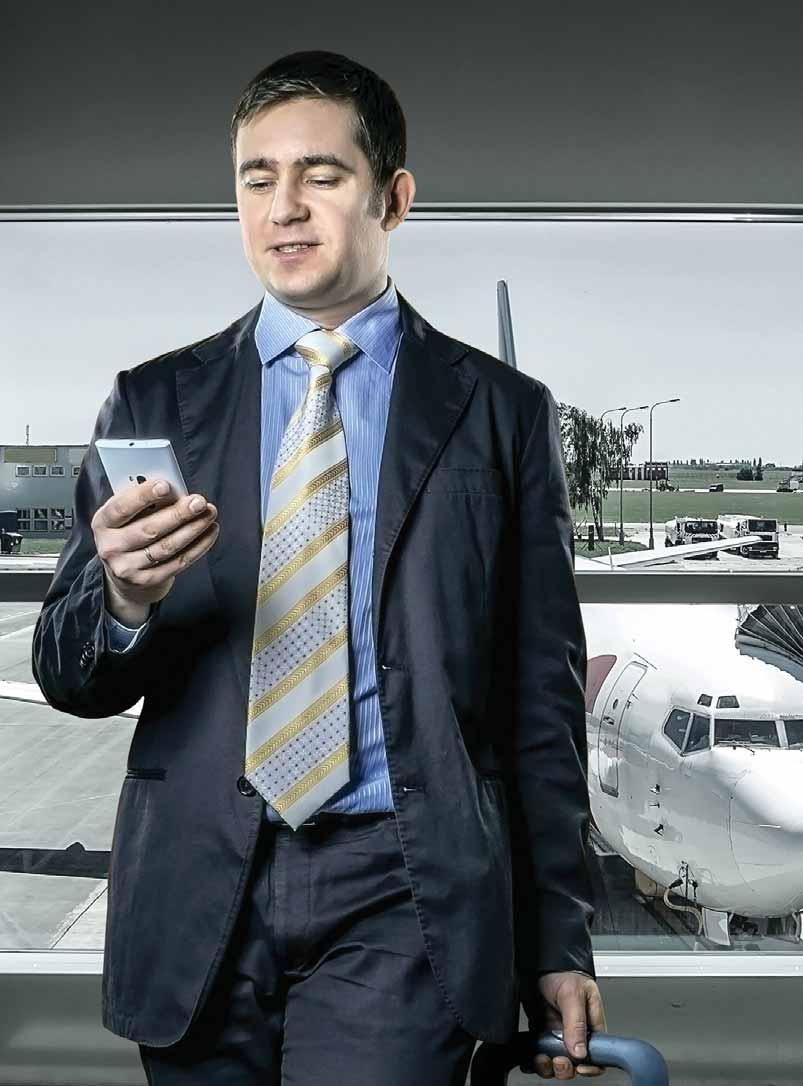 For India Inc, unarguably the most high profile top management appointment of the year gone by was that of Vishal Sikka. The 47-year-old was handed over the reins at India's premium software exporter Infosys, being named its Chief Executive Officer and Managing Director on June 12. For Infosys, the induction of the former member of executive board and Global Managing Board at the German multinational software giant SAPSE was a drastic shift in multiple ways as the Bengaluru-based firm continued its journey towards rediscovering itself in a highly competitive information technology sector. Dr. Sikka is Infosys' first 'outsider' to head the company, the first non-founder Chief Executive Officer of the technology biggie of the country. But that is just one of the deviations or that Sikka has already brought to the table.
Purely from a leader's perspective too, Sikka's placement could well be dubbed as a historic one in the annals of the illustrious company. One of the facts in his curriculum vitae that make Sikka stand out is his status as an expatriate. The Madhya Pradesh-born son of Punjabi parents who was raised in Gujarat city of Vadodara is currently an American citizen, based out of California. Information technology firms turned to expatriates is nothing new with Infosys itself had hired around 100 expats in the middle and senior management levels working in India a few years back.But a high profile positioning like of that Sikka was probably the first time an Indian IT major followed the footsteps of country's several other major companies in varied sectors.
Sikka's selection at Infosys follows the fast-picking trend of expatriates heading Indian companies as the firms look to spread their wings across the globe, expanding their operations to multiple countries, seeking more clients at newer overseas destinations and continuously looking to grow in terms of profile and revenues.
Complexities galore
Indian companies turning to expatriates or repatriates (Indians relocating back home) to lead the way has probably picked up in the last five to six years, with the 'foreign' heads primarily expected to bring in more professionalism to the Indian style of work culture besides introducing the home-grown companies to fresh strategies in line with the global standards. There is definitely an element of big risk involved in such appointments, with their success and full-level utility depending on a wide ambit of factors bordering complexity.
Even the status of being an expatriate itself is not devoid of its own complex features. According to definition provided by Investopedia, expatriate is an individual living in a country other than their country of citizenship, often temporarily and for work reasons and can also be an individual who has relinquished citizenship in their home country to become a citizen of another. Venturing beyond the broad definition, there are socio-economic factors involved in the usage of the term 'expatriate'. Commonly, the term is used to refer to professionals or skilled workers working abroad, either being sent by their companies on overseas duty or those opting to work in a company in another country as in the case of Sikka, who is an American citizen now. So the term excludes the wider domain of 'immigrants' or 'migrant workers'. Skilled professionals earning their bread in another country are described as expatriates, while the manual labourer who has moved to another country, again for economic reasons, might be categorized as an 'immigrant' or 'migrant worker'. But the underlying contradiction here is that there is no hard and fast definition for expatriate and usage varies with context. The same person may be viewed as an "expatriate" by their home country but will be labeled as a "migrant worker" in the country he works. Interestingly, retirement abroad usually makes one an "expatriate".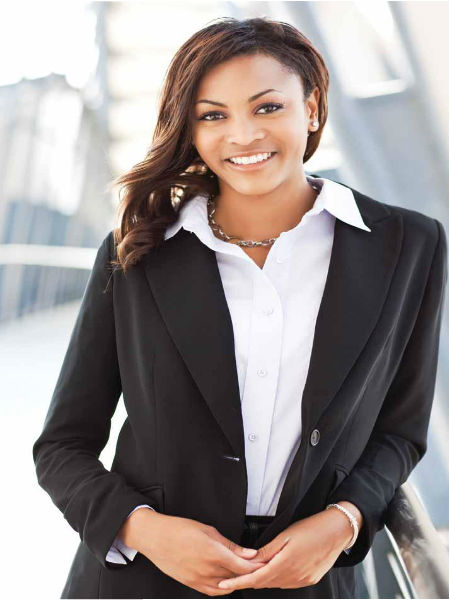 The trusted hand
In the context of Indian companies, a very limited talent pool and lack of expertise have led to a string of expatriate CEO or top-level appointments. Generally, there is strong inclination to enroll expatriates to head operations in an overseas location from the country of headquarters. So it is a natural ascension of sorts to have Makoto Kita as Managing Director of Mitsubishi Electric India, the Indian arm of the Tokyo-based automaker. Likewise, the Managing Director of Volvo Auto India is Tomas Ernberg, who had a globe-trotting childhood but has his family roots in Swedish town of Bastad, some 250 kilometres away from the auto manufacturer's headquarters in Gothenburg. The rationale behind such appointments is primarily simple – to have at its helm those who know the company and its values well and those who can inculcate the same values and principles in a subsidiary operating in another country. These heads are those who can extend the legacy and expertise to another geographical area without compromising on the core business motives even while incorporating the culture and values of the overseas subsidiary. Then, there is this damage-control motive too behind such appointments. For example if things go awry in an overseas subsidiary, big corporates want people whom they can trust to handle the situation on hand and then would ideally choose from their trusted lieutenants to lead the recovery if it is a mess like an irregularity or fraud.
Hunting for talent
As Indian firms ranging from airline carriers to auto manaufacturers, telecommunication companies to to retail biggies along with pharma companies enhance their presence over a global scale and envisage a bigger role in overseas markets, the national borders begin to blur and priorities change for good where the main aim is to tap the cream of executive talent,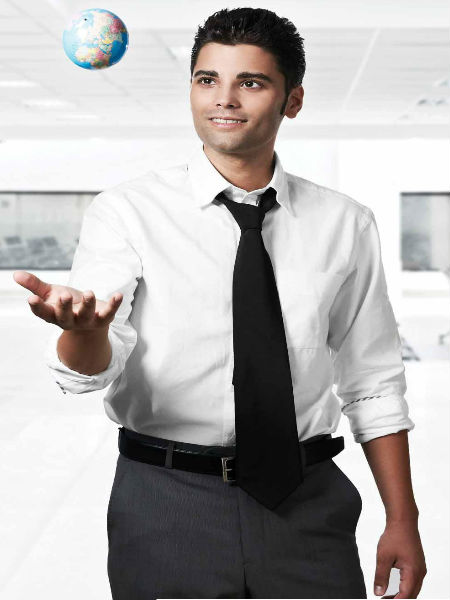 with those with the valuable experience of testing waters in world's biggest and volatile markets. The Indian companies are now are willing to shell out big salaries in dollars for these coveted positions at the top.
However, the trend per se in the love affair with videshi top-level management personnel is to rope in experts with proven experience, who sometimes are absolute strangers to India and its culture when they are chosen to steer the Indian companies concerned.
"There is no trend considering the Indian companies' sector as a whole. It depends on the demands required in any specific sector. What employers are looking for is a set of career skills and past experience and this trend has been picking up among Indian companies for the past five to six years. The ground reality is that sometimes the Indian companies lack personnel who own certain specialized skill set, particularly when these companies are looking to expand in the global arena. At the end of the day, it is their expertise and knowledge depth that matter and these are the elements that would make all the difference," says Siddarth Raisurana, a Mumbai-based Director with recruitment services firm ABC Consultants.
In India, there are quite a few sectors which are in a nascent stage with respect to innovation, strategic expansion and technological incorporation. In some cases, traditional companies are looking beyond their strongholds while in other instances, new companies are setting their foot on fresh terrains, full of risks and complexities but are goldmines for growth opportunities at the same time. In certain sectors, companies follow the path trodden by their rivals by appointing expat experts and even then, the search process involved is quite tedious and time consuming with far-reaching consequences.
Specific fields
"Aviation industry, retail industry, oil and gas sector and commercial infrastructure, construction companies are the major sectors looking for expertise in Indian expats to lead their operations. It is their global experience that would come handy," Raisurana told Budding Managers, underlining the vitality of these specialized sectors in need of expat leadership and wisdom.
The Indian aviation sector is a classic example for expat case study. Jet Airways, the second largest airline in India both in terms of market share and passengers carried, replaced Garry Kenneth Toomey with Australian Cramer Ball as CEO with the security clearance from government and regulatory approvals coming in the way of the new appointee in September 2014. Ball, who was instrumental in turning around the fortunes of Air Seychelles, has worked in several global airline carriers including Etihad Airways, Ansett Australia, Gulf Air, Kendell Airline and Qantas. Ball, who oversaw the restructuring programme at Air Seychelles, has a tougher job at his hand with the fledgling fortunes of Jet Airways, which started its commercial operations way back in 1993, against the backdrop of an already ailing sector in India. In the latest development of the management tale, the newest entrant in Indian aviation sector -- Vistara, a joint venture between Tata Sons and Singapore Airlines and beginning its operations early this year -- has found its CEO in Phee Teik Yeoh, the former executive of Singapore Airlines. The onerous challenge before Yeoh is to carve out a niche space for a full-service carrier like Vistara in a country marked as the hub of low-carrier flights and often witnessing their dogfight for survival. The expat CEOs come handy in the aviation sector particularly with their expertise in the finance and strategic planning areas. Effective support from promoters is the need of the hour for the expat CEOs to script a success story.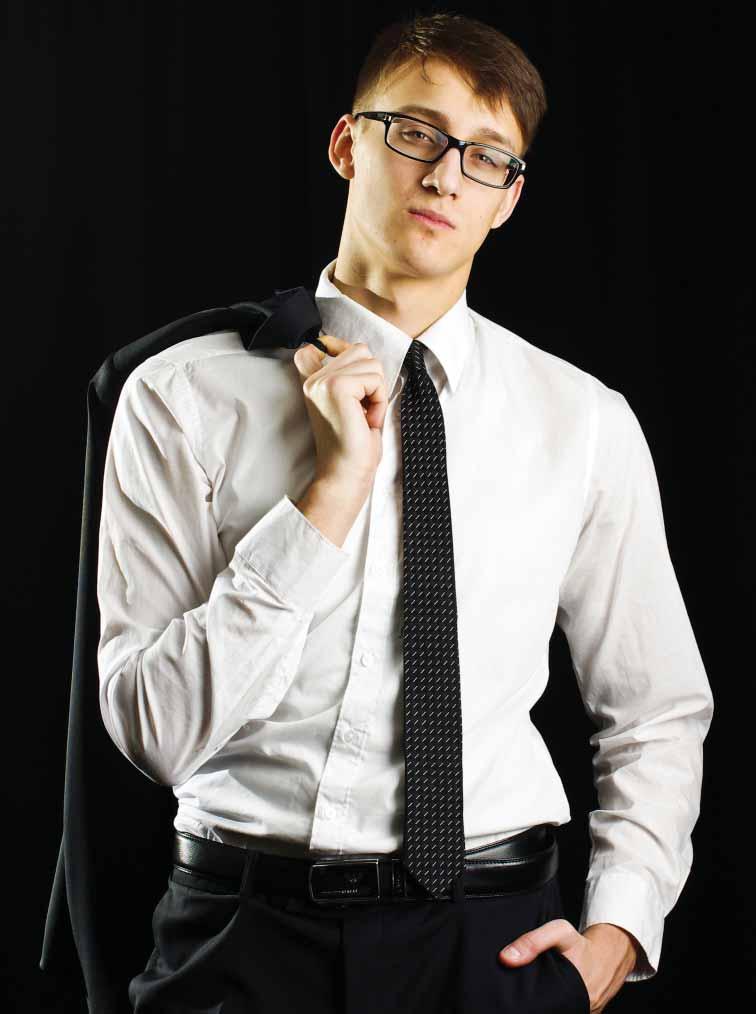 India in demand
Top expat executives have shown genuine interest and seek job opportunities in the world's largest democracy, looking forward to embrace several challenges including leading the company in a new direction and that too at a vibrant stage where the scope of growth is quite wide. At least in certain cases, they try to give a global hue to the entire process in companies which thus far have rooted their operations and style of work to the native soil. Also, the growth in the economy has made India a lucrative learning ground for global managers and a valuable bullet under the experience column in their resume.
As per a survey of chief executives and expatriates conducted by the Indian arm of global executive search firm Amrop, the rise in demand for overseas talent has risen due to the rise of so-called sunrise industries such as organized retail and mergers and acquisitions besides the global expansion plans of Indian companies, searching for that vital competitive edge attained through fresh expertise and a new, inspiring leadership culture. Industry analysts are of the opinion that nationality is not a factor while choosing an expat leader as the priority is given for specific work-oriented skills.
For any India-based company with multinational ambitions for expansion, it is ideal to nurture as second string of Indian executives who would be ready to take over the leadership mantle in the next three to five years. Hence, able guidance for the junior level of executives is also an important quality companies look for in their expat CEOs. The transition is crucial when the Indian companies believe they had had enough experience in the area and then turn their attention to better bottom line and higher cost efficiency. In late 2013, Aditya Birla Retail Ltd, a part of the Aditya Birla Group, announced the exit of Russell Berman as the CEO of its hypermarket business at the end of his seven-year contract and replaced him with Vishak Kumar, the then head of the supermarket business who joined as a management trainee in 1995.
The company also assigned Kumar the twin roles to head both the formats. Retail analysts then had opined that the under-pressure retail environment forced the company to streamline the operations, pushing an Indian to the helm of the affairs.
Insurance fi rms too eye expats regularly for top management positions in finance and actuarial services, as the local talent pool falls short of the requirements in a sector in India which is just a fraction of what it is in a major market like the United States.
Obvious challenges
There is the obvious flipside for the expat CEOs handling affairs in Indian companies. When Sikka says the biggest challenge facing Infosys in 2015 "will be bringing a cultural shift" and insists on the "need to change mindset, focus on innovation", the new CEO knows exactly what he is talking about, things he would have expected before taking charge.
Right from the typical hierarchical modes of behavior including the refusal to call your boss by his first name to being excessive emotional while reacting to constructive criticism, the Indian job culture may come under a big shake-up under an expat CEO. The lack of punctuality can be a regular headache for the CEO and equally challenging is how to cope with these drawbacks without being a dictator at work.
Some expat CEOs point out that the Indian staff lack the understanding of work-life balance. A classic example for this is to send a mail to your colleague at the day-job work right in the middle of the night.
"It is a tough job to change the mindset of the people working with the organization and it is easier said than done. It is really challenging for a CEO or any top-level management personnel to effect this change of thought right through the organization," opines Raisurana.
Without doubt, the role of an expat CEO in India is a give-and-take one. As an expert, you provide your valuable inputs to steer the ship forward and in return, keeping aside the perk and status, you acquire that immense experience of working in one of the melting pots among emerging markets across the world. It is a win-win situation for sure.

BUDDING MANAGERS
FEBRUARY 2015 ISSUE
Author:
admin
Posted On:
Friday, 27 February, 2015 - 16:54
Leave Your Comment