THE NEWYEAR RESOLUTION IS...
Abstract:


It is important not to fall by the wayside as you take up the arduous journey towards that annual goal


Main Article:
We have already set our feet on the fresh path namely 2015 and the year 2014 is past now, fading away from us with each passing day. Quite often than not, a New Year ushers in lot of hopes and tons of optimism tagged with the customary horizon of unbridled excitement. Everyone loves to fancy the start of each and every year, the January month of the modern day Gregorian calendar, as the metaphoric sunrise, the dawn which filters in fresh rays of vibrant light reflecting the wide band of good fortunes. Each New Year is linked to high hopes of prosperity and rich expectations on one's own betterment and improvement. Each one of us wishes to view the freshest year in our life as something that benefits us and brings in a bagful of goodies, irrespective of what the previous year had dished out.
In tune with the overwhelming tone of the 'beginning phase', resolutions prove to be the buzz at this time of the year with many plunging into oaths and promises of various depths and sizes, wishing to overcome the obstacles, both mental and physical, to scale down a specific target.
Resolutions vary in terms of the individual engaged, circumstances involved and also by the degree of toughness. You can take up a resolution to cut down on your body weight, one of the most common and predominant tasks that people tend to embrace regularly. Although all resolutions unarguably involve an individual signature, there can be goals set for a team or group effort with you putting the money on your role or contribution towards the entirety of the effort. Reading a particular number of books in a year can be daunting if your work schedule doesn't allow you to spend more time for reading on a daily basis even as you desperately try to keep the weekends off the radar, devoting the time to wind down from the hectic time at work.
Mental scars
For most of us, it starts as an apparent serious challenge and ends as a casual promise broken.Still we keep taking up resolutions, keep breaking them consistently and yet again think in advance about the next year's resolution. In the outset such constant breakages might look simple and mundane, but the psychological scars resulting from those little failures can be far reaching, negatively affecting the morale of the person in question.

An element of distrust can creep in slowly, sometimes harming your confi dence to go ahead in areas that are even completely unrelated.
According to a research conducted by University of Scranton and cited in an article published by Forbes a few years back, only a minute eight percent of people who undertake New Year resolutions manage to tackle the several
barriers and finally soar past the finish line, enjoying the successful attainment, that unique satisfactory experience. To avoid failures on the resolution front, it's important to follow a few rules of thumb. Putting these rules into application, one can fetch the goals in style and in time, effectively raising one's own confidence level, strengthening one's own will power and widening the chances of fulfillment on to multiple areas.
Baby goals
Careful planning is an ideal prerequisite for any resolution programme, with the focus on simple, specific goals that you think is attainable and are also realistic. Any sort of stretching, either mental or physical, should be kept in cold storage so as to pencil in on tiny targets. As the saying goes, even a journey of a thousand miles begins with a single step. Baby challenges will help you focus on the job at hand, enjoying the process towards acquirement of a specific goal.
A recall of your past challenges, even if they were utter failures, would do a world of good as it would help you self analyse the situation, dwelling specifically on your strengths and weaknesses, recognizing the possible points of tripping and understanding the phases that require a more guarded approach. A repeat attempt on a failed old resolution can be more meaningful and creates a high possibility of fruition during the current try if you make use of such go-to-the-past exercises.
A visual reminder about the progress on your resolution can be handy and any model in the form of graphs or charts can be used for this purpose. And, the goals should always be linked to achievable metrics that are rational as well.
It is also preferable not to commit to too many tasks at one go. For example, it is better not to club together weight losing and time management targets together.
The chances to secure both the goals at same time are not impossible but the triumphant rate would be definitely higher if you opt for one of the goals at one time and pursue the second one by rescheduling it for another slot. However, there is no harm in stitching up two tasks that are correlated. Staying away from smoking can become part of weight losing goal as well.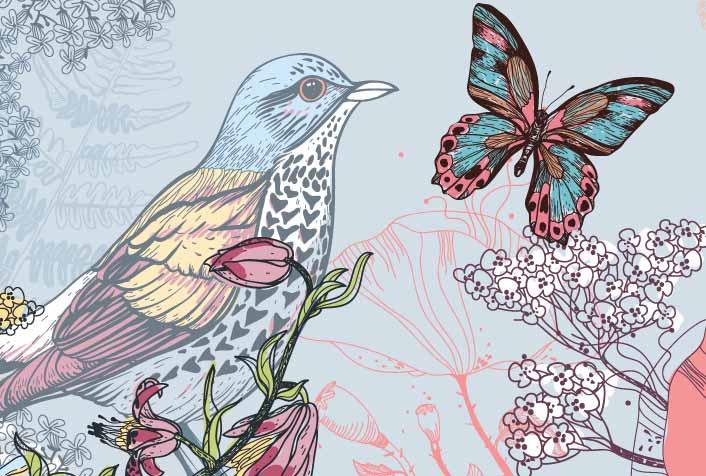 From a job perspective, the resolutions can be related to something personal like better management of your leaves or something more official, like the decision to devote more time for a specific target assigned to you.
The sharing trick
There is another group who believes that sharing your resolution with someone close to you can beget positive results.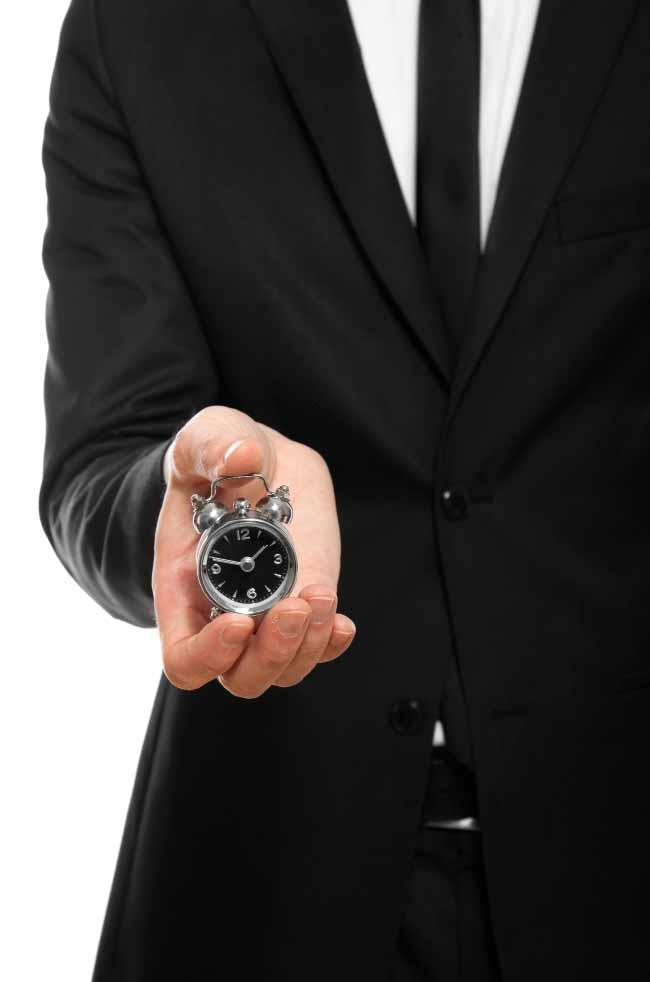 Firstly, the sharing process will obviously create more pressure to keep up the word. You feel more responsible when another person knows about the promise you have to hang on to. Secondly, the person with whom you share the resolution can provide suitable suggestions and useful tips, presuming that the he or she knows and understands you and your depth of character and will.
Gifting yourself for each mile covered is another way of keeping the resolution concerned alive and kicking. The rewarding system tows along a plethora of advantages that are critical to your way forward with the resolution. It motivates you to keep going with your goal and will also help to enjoy the process as a whole as there is a possibility of monotony pulling you down every now and then. A nice balance in the rewarding process is a definite need. A minute reward won't keep you charged while if you over-compromise with a big reward for a tiny step of success, things can turn around for bad in no time with you falling in the trap of complacency.
If you are starting the process in January, like in a majority of cases, and if you sustain through the first month, there is every possibility of you making the cut in an effective manner. But there are numerous cases of persons falling by the wayside by the halfway stage -- that is by the June month -- and statistics reveal that by the end of July, more than half would have succumbed to distractions and temptations.
A successful attempt with a resolution can be beneficial in multiple ways. The boosting of your self esteem and confidence takes the cake. With successful completion of one resolutional ready in the kitty, you will be inspired to take up more challenges and after already tasting success with specific goals at one point of time, you can even stretch the frontiers by aiming at tougher challenges lying ahead for you.
Now it is time to decide on your resolution, pull your socks up and stay happy all through the year!

BUDDING MANAGERS
FEBRUARY 2015 ISSUE
Author:
admin
Posted On:
Friday, 27 February, 2015 - 16:59
Leave Your Comment