THE RIGHT SLOT
Abstract:


With corporate conundrums swiftly shifting, there is new lot of new-fangled genres that a B-school amateur can specialize in


Main Article:
Tapping one's potential on time and nursing it with the right nature of education is like finding the missing piece to a mind-boggling jigsaw puzzle. While deciding to opt for a post graduation degree in business can be a leap ahead in itself, it still might not suffice if you fail at picking the right specialization. Picking the specialization can either make or break your corporate career. There is a wide assortment of options available today. Conventionally, when the idea of business studies was conceived only a handful of specialization was offered. But, the evolution of business styling and the revolution in the perception of corporate conundrums has refurbished the old-school thought of business education. the idea is to nurse and nurture the skill set of an aspirants without pressurizing them with heaps of study material that might not be relevant to their aspirations.
Making the right pick
The decision can be as crucial as picking to do the two-entire stint at the B-school itself. Having said that, there are few parameters that can help an aspirant to gauge their potential and pick the right specialization. Ideally, the first step is to identity you sore interest and skill sets. Knowing what you are good at and which talent you want to hone will get you more than half way closer to your goal. Identifying your talent can be taxing initiative, they key is to start early. Pay close attention subjects that interests you and the lesson can you score well at while at pursuing your bachelor's degree. Or if you yearn to work alone and are good at leading then entrepreneurship is your calling. Next phase is to tap into your career goals. Decide what and how and in what field you would want to work. If you like to travel and convince people – then marketing should be your choice of specialization.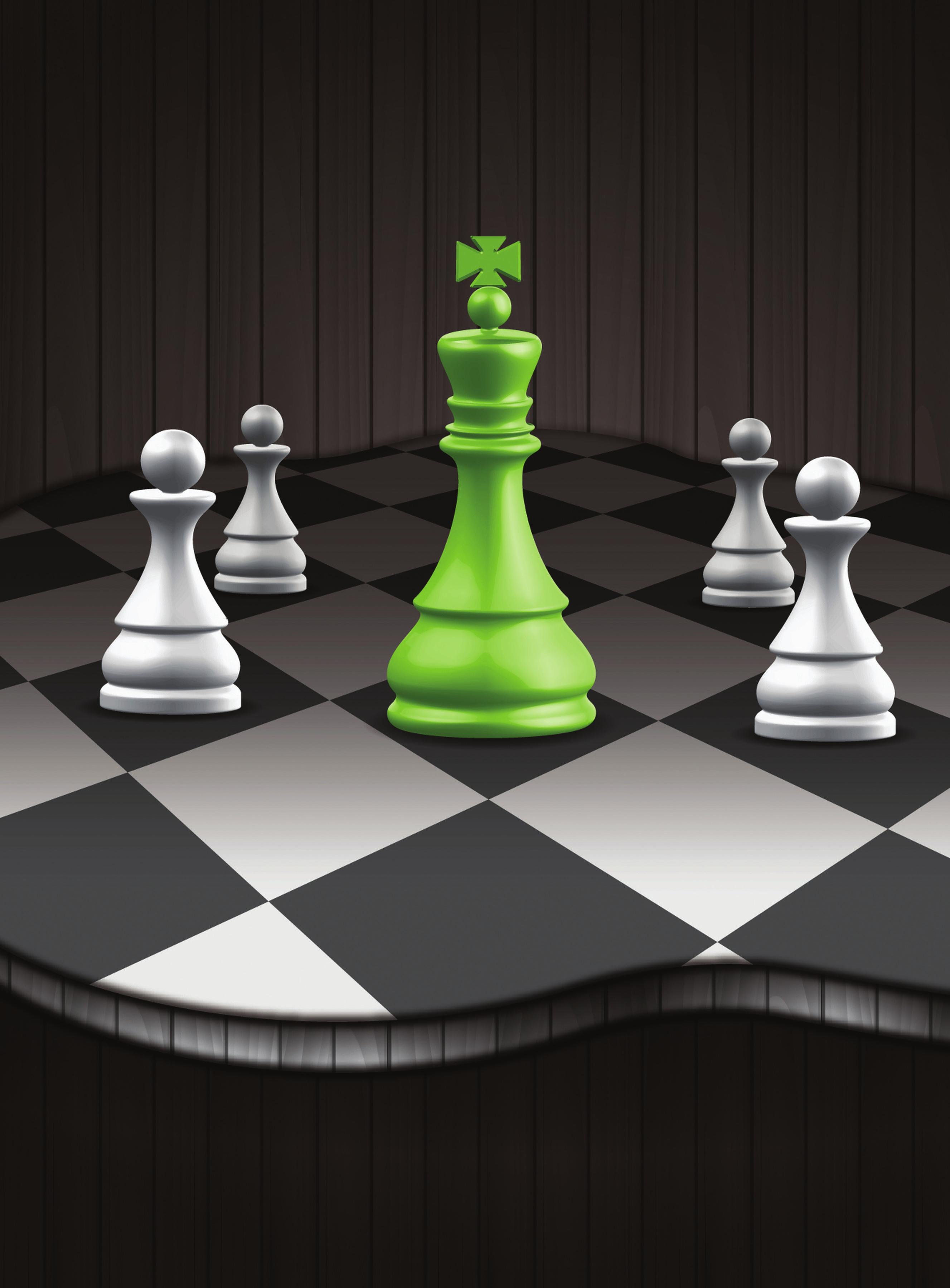 Similarly, if you are a people's person and like to manage manpower and resolve behavioral issue within a group than Human resource should be your pick. Apart from these aspects also take a look at the specializations and courses on offer at your preferred B-school. If becoming a business specialist is your aim, then stick to a two-year course. Though, there are colleges now that offer a fasttrack one-year MBA course, experts however opine that such short span will not be sufficient for quality business educations when clubbed with a specialization. The following are the choices available to you:
Marketing
The stream of is one of the first courses to be offered with the maiden set MBA specializations. Fit for those who have a zeal for traveling, selling, convincing, communicating and people watching. Marketing is one of most rewarding and in-demand specialization of the lot. Being a dynamic and competitive genre that it is, marketing helps in understanding marketing strategies, consumer behavior, advertising tactics and new product development. A graduation degree in any stream of commerce will be beneficial. Within the global market witnessing new-age changes and advancement like social media avenues and online trading the way marketing is perceived has been revoltuionised. Door to door sales pitch or boardroom marketing is no more the norm. Marketing tools has become more sophisticated to gain a competitive edge. Marketing determines the phase and pace of a business. The skill sets required to pick this specialization is the knack to communicate, the ability to plan, prepare and execute, the knack to mobilize resources, strong interpersonal skills and solid analytical skills.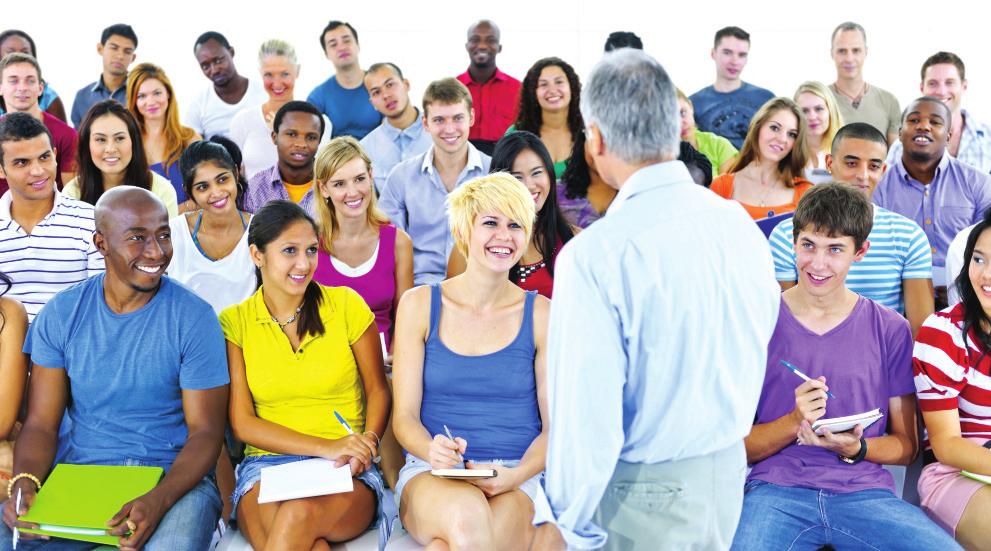 Finance
It is all about the numbers and figures. If you are good with doing the math then this specializations is probably your best bet. The one's good at finance end up holding very prominent positions in corporate organizations. Finance is the oldest of all specializations had colleges today have to offer along with the post graduation degree in business. The course includes excessive insight into areas like budgeting, management of funds and capital, costing, regulation of cash fl ow, revenue management, investment, securities, international finance and the likes. Graduation in statistics, mathematics, engineering and commerce might be more feasible. In the past decade the market has gone through a great deal of financial upheaval, studying this changes an predicting the future and learning lessons from the aftermath is what this
specialization deals with. For those who want to make a career in finance, the industries that offer jobs are banking, trading firms and finance companies. This specialization in particular has lot of interface and verticals that it deals with such as auditing, company and trade laws, accounting and more. If you want those who want to optimize your chance of making it big in finance the preferred option would be to club your MBA degree along Chartered Accountancy.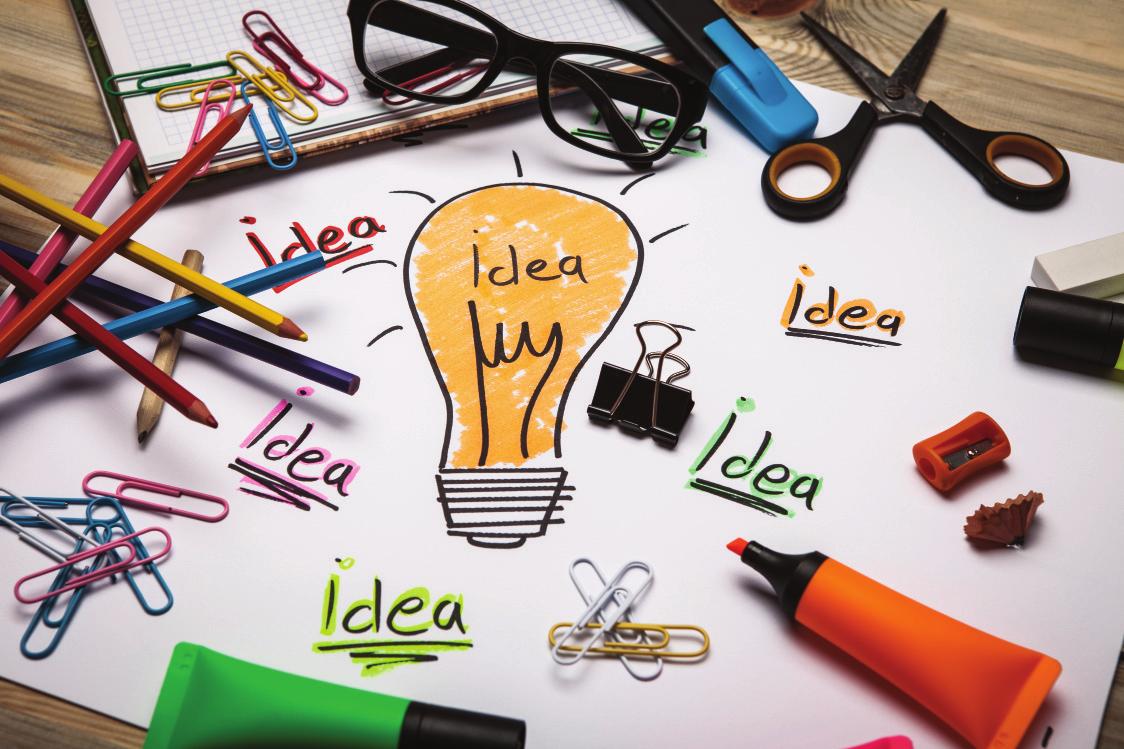 Human Resources
This one's for the talkers and the doers. This skill is what makes them the movers and shakers of any given industries irrespective of the genre. One of the most popular streams of all HR requires the individual to have a dynamic personality, good communication skills, excellent interpersonal skills, a confident outlook yet an approachable persona and a reliable conduct. The entire gamut that revolves around manpower and people is related to human resource personnel. Complying with the aim of an organization, an HR is responsible for recruiting; maintain work decorum, staffing, settling grievances, people management, employee retention and host of similar activities. Facing unexpected and tricky situation is an everyday tussle for HR personnel. Being creative, calm and composed is an essential personality trait. Policy making, union negotiation and sensitive employee issues are few more tasks. Keeping up with the evolving market and needs of the people would extensively help an HR aspirant.
International Business
Going global in the literal sense of the word, a specialization in International Business gives an insight into the working of international market and corporations. If the aim of the MBA aspirant is to make it big in a multinational company r to work overseas then this specialization is tailor made for you. The functionalities of international business include understanding global market, assisting in international transaction, sourcing foreign clients, business expansion etc.
This is the only specialization that includes tidbits from every other specialization – from finance to marketing and human resources to operations. With globalization in place, many organizations are now on a hunt and hire spree, individual with an international outlook and understanding is exactly what they need. Bachelor's degree in any subject would suffice to pursue international business. This specialization is going to prep you to take on any business challenge in the global arena and help you take your local business to an international platform.
Information Technology
IT is more of an engineer's calling they say, but not anymore. With the world of communication and information technology evolving like never before, managers and leader with an insight and understanding of the IT world are required to run a business successfully. From hardware to software issues, an IT manager will be trained in both technical as well non-technical sphere of commuting and its workings. Specialization in IT, especially during an MBA teaches the student to plan, design, execute, select, implement, use and administer the converging world of information and communication technology. The role of an IT-MBA candidate in an organization will be in the business team where the individual will be involved in clubbing hardware and software issues with business problems and amicably taking the business forward. Interest in computing and new-age communication technologies is necessary. Business analysis, telecommunication, enterprise management, database development, is one of the many aspects that will be extensively covered. Holding professional positions these IT folks will be part of network administration, application development and web applications.
This field require the zeal to continuously improve and learn as IT will never cease to evolve hence making it a lifelong learning process. Bachelor's in any field would suffice.
Operations
Specialization in operations touches and includes almost every facet of business and of an organization. An ideal candidate for operations should have the gut to be calm in tricky situation, ability to negotiate, integrity, loyalty towards the company and good co-ordination skills clubbed with sound technical knowledge. Operations is considered to be the skeleton of any organization, a foundation of sorts. In a conventional set-up, this job profile will include responsibility like vendor handling, manpower sourcing and resourcing, participation in supply chain management, inventory, vendor and publishing management, enterprise resource planning and anything and everything to do with cost optimization initiatives. The career graph would start with fewer responsibilities such as handling parts of a plant and vendors and will eventually swell into handling broader areas such as handling the entire manufacturing unit or a factory. Top management post is heavily laden with risk and responsibility that one has to face almost every day. On the flipside, experts have opined that given the changing trend in the market, not many multinational companies are too keen on investing heavily on operations staff like before. With sectors like BPR (Business Process Re-engineering), ERP (Enterprise Resource Planning) and supply chain management emerging in the market the scope for operations personnel is dwindling. Bachelor's degree in any discipline will suffice.
Media and telecommunication
Often exclusive off each, media and telecommunication is one of the most promising and fast growing area of specialization. This one is for those who want to build a career in media, advertising, public relations, journalism and media marketing. The skill set required for this genre is a lot like the folks who want to make it big in Human Resources. Solid communication skills, networking skills, interpersonal skills and quick wit are the traits required. The art of media management and media related business expertise is what a student learns at their B-school if they opt for specialization in media. Media is considered to be an extremely fl amboyant, fast-paced and entertaining arena to work in.
Telecommunication and media is one of the latest genres to be added in the spectrums of specialization available. As MBA degrees are not as common in this industry as in the marketing, finance and HR sphere, individuals who've earned this specialization tend to get an edge over the rest for advancing from mid to upper level of management within the media industry. Telecommunication, fairly an elder genre when compared to media has grown leaps and bounds in the last couple of decades. Being one of the fastest growing sectors, the essentials are value added services, digital economy, usage of electronic mail, WAP, cellular devices and the likes.
Consulting
In most of the consultancies, whether in India or abroad, only an MBA graduate is considered for management jobs exclusively. If the aim is to reach the top of the hierarchy in a consultancy firm, it is impossible to do so with an MBA degree. A career in international management consultancy now requires the candidate to possess a management degree compulsorily. Consulting is the new rising genre that is set to revolutionize the job market. According to a recent survey conducted in the United States of America, consultancy has become the highest paid vocation for a fresh MBA graduate. If the numbers projected by this survey is anything to go by then, in the next five years consultancy will become the number most-preferred MBA specialization. In order to excel in this field, one needs to be familiar and equipped with the latest cutting edge innovations and management. The pedagogy is to quip the students with practical knowledge with the aid of case studies, industry visits and live problem solving techniques.
The quality required from an aspirant is a sense of ownership, clear communication skills, authoritative approach, confident personality and the capacity to run and influence a team. In most B-school, this specialization covers decision modeling, honing communication skills, learning about various management tools, change management, corporate recovery, practice development and a host of other relevant areas.
Few new entrants...
Apart from the above elaborate mentions there are few brand new genres of that has join this bandwagon of MBA specializations. Health care and pharmaceuticals, entrepreneurship, corporate social responsibility, innovation, leadership, supply chain management and a host of such new-age business related aspect has been included in the curriculum. Though not available at every B-school nationally or internationally, these specializations are slowly picking up popularity among newbie. Extensive homework and self-scrutiny is required before opting for a specialization. For the latest additions pick a good grade B-school that has these specializations on offer.
BUDDING MANAGERS
OCTOBER 2014 ISSUE
Author:
buddingmanagers
Posted On:
Saturday, 25 October, 2014 - 12:44
Leave Your Comment