iPhone 4 survival kit for students
Abstract:


The new iPhone 4 - Students love it too.


Main Article:
         Let's assume you have one. Do you want to use it to help your study? No, it will not write your essay or exam but with many great free and non-free application able to help you out. There are tremendous amount of applications to help organize you, taking notes and using dictionaries etc.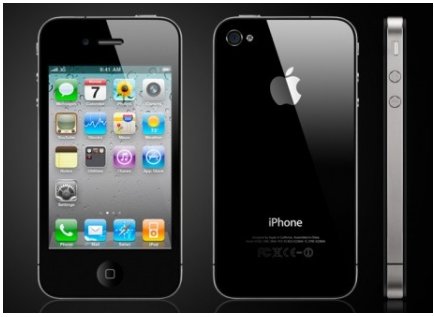 Now everyone is talking about the new iPhone 4, time to highlight a few really useful applications for students. Many websites, tech bloggers and authors built a list about those applications.
Evernote (Free):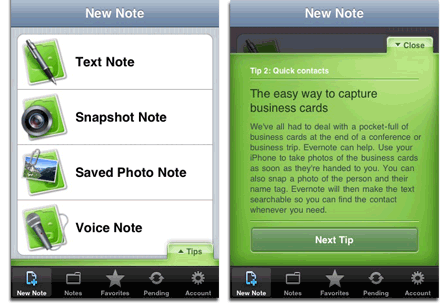 This free application supports text, photo and voice notes what you can synchronize to an online account as well as Mac and Pc versions of the application. In this way, you can access them everywhere. It has few nice features like Twitter integration and geo-location.
Shapewriter:
            Instead of typing on your phone, this application allows you to draw them on the screen to write notes.
Wikipedia (Free):
           You must have app. The mobile application provides on the go, mobile optimized access to Wikipedia articles. Obviously the Wikipedia should not be a basis of any academic research but it is a good starting point. By the way during my coursework you found it quite handy to find books from the referencing parts.
Dictionary.com (Free):
This is an invaluable application for students. Especially if your mother tongue is not English and time to time need help to find a right word for academic work. 
This application also provides full access to Thesaurus, which is also extremely handy during your coursework and such. (Not to mention necessary paraphrasing.)
myHomework (Free):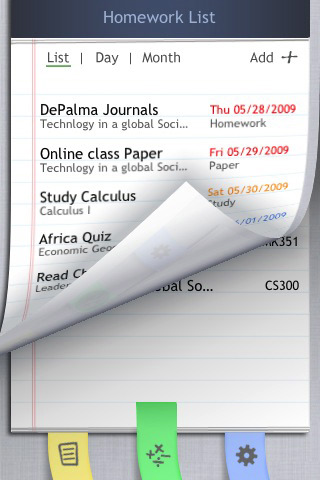 The application helps students to stay organized by creating a calendar of assignments, papers and when they are due. The app uses color codes so you will now which one is coming or late already. The simple is that but could be a big help for busy students.
Google Calendar (Free):
          Probably there is no need to introduce much. Light easy to use loaded with features. To do application with many features, text reminder and so on.
Author:
saravan
Posted On:
Friday, 12 October, 2012 - 16:33
Leave Your Comment