social media strategy
Abstract:


For starts-ups and corporate giants alike, the latest swanky trend to connect and engage with their consumers is get virtually HIP


Main Article:
For all the razzmatazz that surrounds social media, its business implication and usage sure presents a stark contrast. Often considered as an informal medium of casual entertainment, social media is slowly being accepted as a valuable marketing tool. With a fair share of population under 25, Internet is the place where businesses should go if they wish to reach this demographic. From major enterprises to promising start-ups – everyone is out there. With our Facebook, Twitter and other social media accounts getting flooded with commercial promotions and advertisements – looks like the age of social media advertising has finally arrived. With that, the question of the hour is – what does one do to stand out and get noticed when everyone out there is scrambling for a piece of this pie.
Social media marketing is more than a tweet here and a post there. It should be more than just random barrage of post about your business, your profit statistic or a plug for your latest product in the market. To get noticed and popular, there needs to be a plan in place. Insensitive or outdated approach can cause a major portion of your customer base to move towards a business that has better promises to make and more relatable content. Strategic approach to your online interaction with you customer can mean crucial business. Sensing the pulse of the opportunity many multinational company across the globe has created specific job position like social media specialist or social media analyst. As alluring as the title sounds, the job comes with a lot of marketing responsibility. The Social Media Marketing Industry Report released by The Social Media Examiner in May 2014 has is a testimony of how social media marketing and strategies have become a hot topic in every corporate boardroom.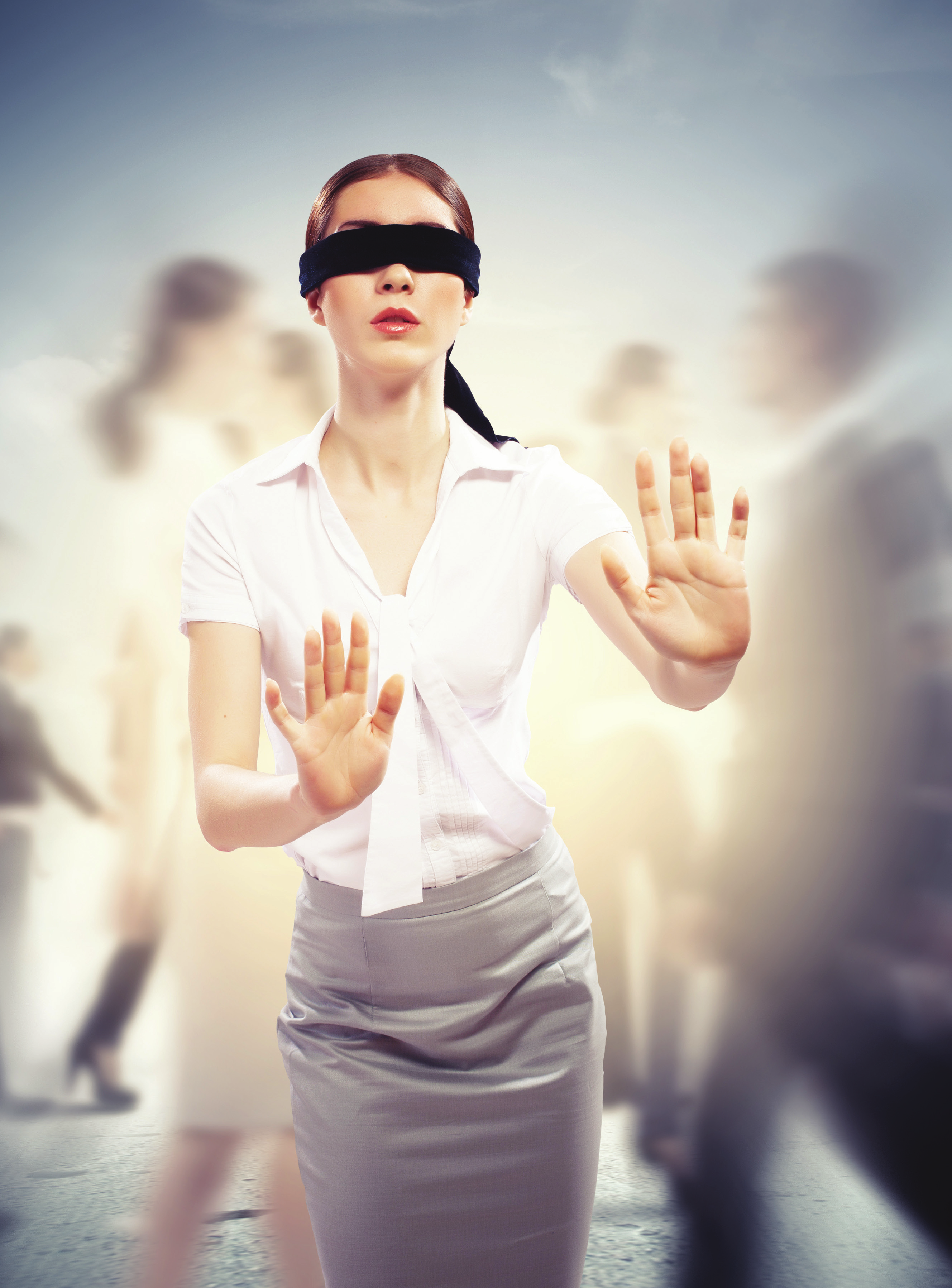 A whopping 83 per cent of companies who took part in the survey have incorporated social media into their traditional channels of marketing Emerging as the winner among other online mediums, Facebook is deemed as the important and effective platform for online marketing. Among the 94 per cent marketers who use Facebook, 43 per cent say that based on their ROI (Return on Investment), this medium has been the most effective. LinkedIn emerged as second most important for B2B (Business to Business) marketing. Mobile optimised blogs are also picking popularity as 43 per cent support and use this trend.
According to industry insiders and marketing experts there are few essentials when it comes to social media marketing. These strategies have been carefully crafted to help aspiring entrepreneurs and starts-ups to make the most out of social media. The most crucial aspect that will determine your online success is the medium you choose. As the survey indicates for B2C (Business to Customer) marketing and interaction, the most successful medium by far is Facebook, followed by Twitter, Google+, Instagram, YouTube and Pinterest. So, pick a medium that best suits your business. Do on overcrowd or haphazardly scatter information all over the Internet, rather choose four to five mediums and regularly and religious stick to it.
Monitoring your social progress will give you an insight into your success rate. Use analytics to measure. While most of these social medium platforms have their own parameters and measurement scales that would help you rate your success, there are other third party tools that are available as well. Many businesses have said to have noticed an increase in their ROI after using social media.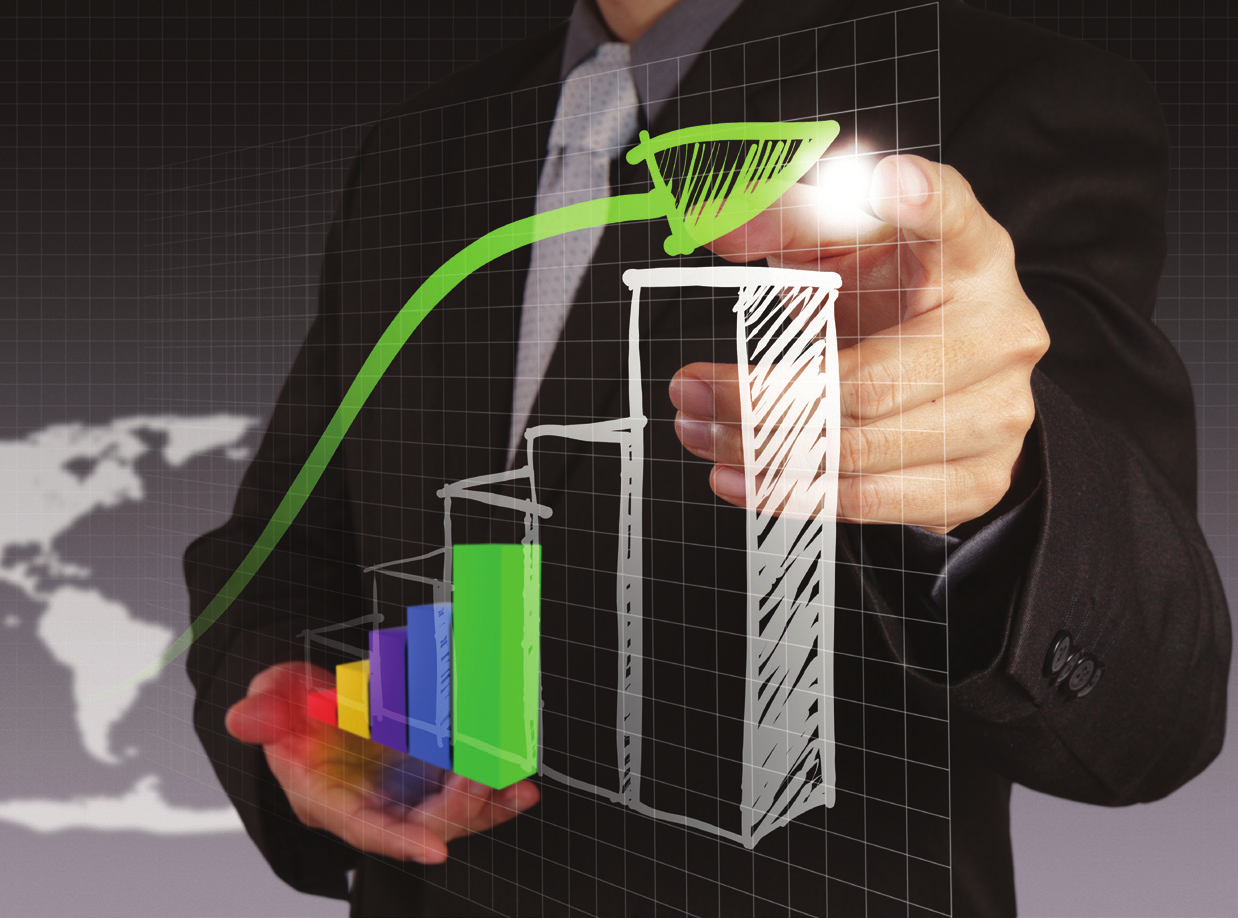 Among the various strategies that social marketers inculcate, few main ones that are absolute necessities are - to build a relationship with your customer, being proactive and on-time, to present visually alluring content, to keep the content simple yet sharp and finally to keep the space completely professional and legible. Social media marketers need to remember that this online medium is a two way street therefore every content that goes online should be interactive in nature.
Let not the communication be just from you to your customers – build a relationship. Engage your audience and promptly reply to any response or efforts of outreach. Starting a profile or a product page alone won't suffice, you need to mark your presence and refresh your customer's memory with regular updates and posts. Either daily or weekly or more – pick a pattern or schedule to post about your business to your target audience.
Social media marketing is all about quality – so keep it fresh and new at all times. people have very fickle memory – so to ensure a lasting impression opt for a visually appealing content and crisp yet catchy content. Infographics and informative videos are great ways to start, use vibrant hues and patterns, but don't go overboard, least you might repel or worse still – confuse your consumers. Once you have an established page up and running – use it as medium to make it a special experience for your followers. Introduce offers, discounts, and giveaways exclusively for those who connect to your business through these social mediums. Your business Facebook page or Twitter account should be used as thoroughly professional medium. No matter how successful and popular your social account gets personal opinions, comments and outburst should be always kept off-limit. Though a social medium, a personal account and a business account are two completely different arenas with different repercussions, so tread carefully. Once your social page starts witnessing more traffic and the number of fans and followers swell, be ready for trolls and baiters to join as well. Be sensible and handle them professionally.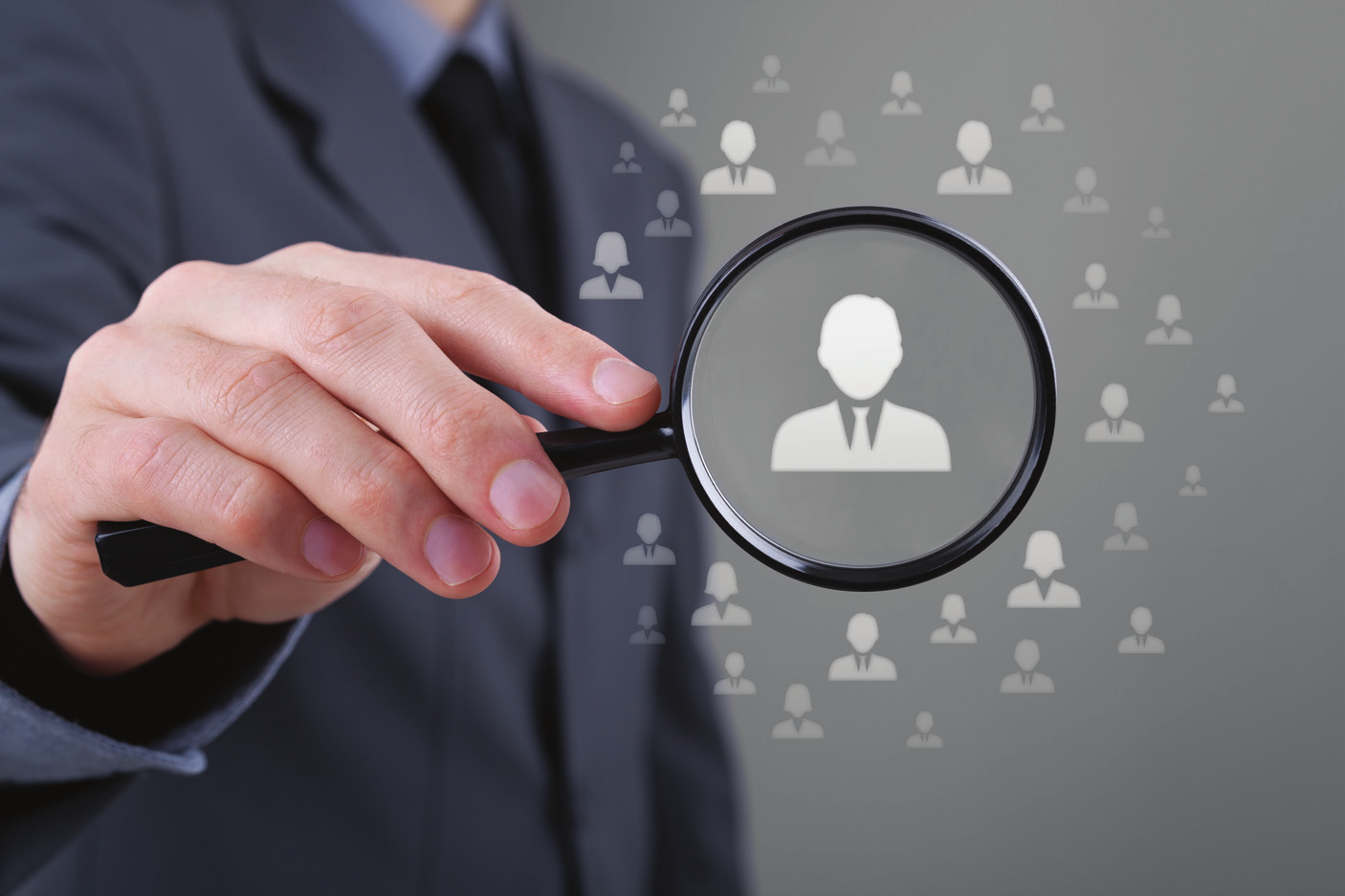 Known when you reply, "Social media marketing is all about quality – so keep it fresh and new at all times. people have very fickle memory – so to ensure a lasting impression opt for a visually appealing content and crisp yet catchy content." when to keep mum and when to completely ignore and delete their comments.
Have content that makes the customer wanting to come back for more. The posts should be interesting and easy. Clubbing two mediums can be useful as well – for example Facebook and YouTube is known to work very effectively together. Post links that easy to share. Posts that are interesting has well as easy to share are the most effective ones. Lastly remember to check your diction and grammar before you post. It is very difficult to undo and correct online mistake and sloppy and incorrect posts reflects very badly on the business, so be extra cautious. By incorporating social media into your business plan you will be able to gauge if this medium actually works for your business or not. The idea is to create an online avenue where interaction with customers will become easy and regular.
BUDDING MANAGERS
SEPTEMBER 2014 ISSUE
Author:
buddingmanagers
Posted On:
Tuesday, 23 September, 2014 - 12:05
Leave Your Comment