the digital dreams
Abstract:


2014 has been a year of various opportunities for freshers to jump onto the entrepreneurial bandwagon, we look at what the digital world had to offer.


Main Article:
Digital dreams and the parallel universe of virtual space have merged into entrepreneurial reality as many amateurs starting taking to the online medium to launch their start-up this year. Starting a digital venture can be a prelude to your original grand plan of a mega start-up. Online businesses are easy and uncomplicated. It gives you the experience of running a business without the heavy laden risk factor. The only investment that would be required would be a solid idea, patience, persistence and consistency. Following the below five models will initiate a newbie to the world of online businesses and its endless possibility.
Blogging
If you are looking for a quick and hassle free business launch then the World Wide Web and Internet is the place to be. The hotspot and the most happening avenue with more pros than cons is the digital space. The medium is not only safe and easy on the pocket but also extremely reliable and genuine. With one the farthest reach, only the Internet has the power to penetrate deep into the market and reach your consumer's doorsteps and house without much of an effort. The best way to start is to blog. There are various free blogging portals and platform like www. blogger.com and WordPress that can be used to begin with. In order to maximize the output and reach, the blog should be strong in two facets – first the content and then in its consistency. Once the blog picks up popularity and gathers enough audience, it can be turned into a revenue yielding medium. Starting with advertising wanting to display their product on your blog page to allowing related services and consultancy voice their sales pitch. Welcoming other authors and writers to publish their original content onto you blog can also be a good idea.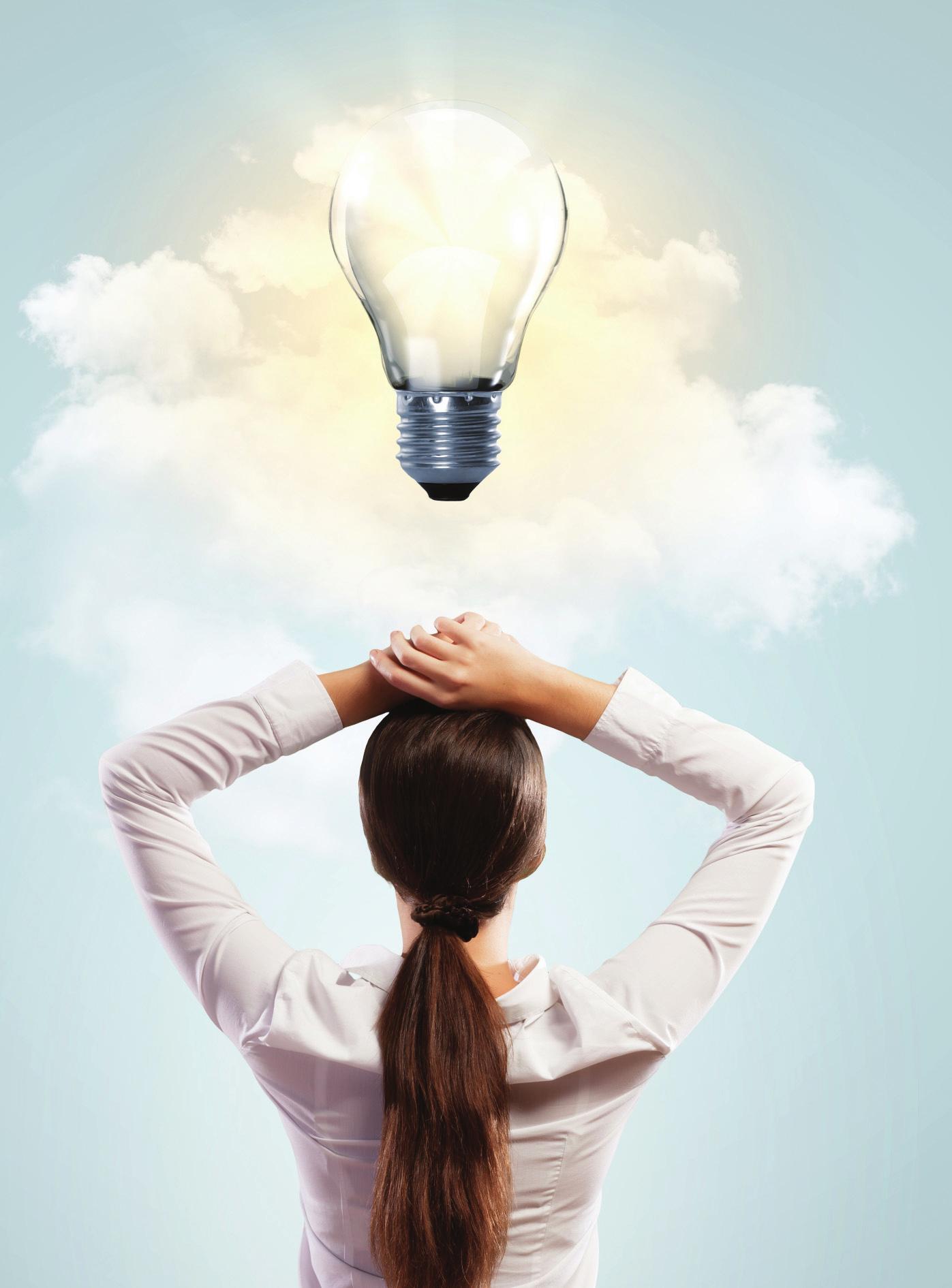 Once the blog is up and running, the blogger needs to shift base and learn and master SEO (Search Engine Optimization) which will help you make money off your online content.
Google Ad sense
Very similar to the concept of blogging, it is by far the most innovative business idea created by Google for an amateur. It is easy, affordable and completely accounted for. The concept of Google Ad sense revolves around the idea that the owner of the website can make money through their online site by strategically placing advertisements in their content. All the ads and the payment procedures and accounts are handled by Google itself. The job of the owner of the website is to create popular content which would attract lot of audience and hits. Quality content is essential. The logic is simple – the more quality content you generate, the more online traffic the website will attract. The more popular the website gets more money can generated through it. Making money overnight or getting popular through one stream of good content is not sufficient when it comes to Google Ad sense. Consistency is key.
Freelancing
If you have the gift of the gap and yearn for the fl exibility to work on your own terms then freelancing is a tailor-made option for you. For those who possess the skill set to service based firms, freelancing can make you money no matter which corner of the world you are at. It give you the leverage to work from home, while on a holiday or technically anyplace with a decent internet connection. Freelancing business can be beneficial if you can write, create computer programs or are a graphic designer.
Instead of being affliated with a company, freelancers can offer their services to various businesses online. Website like oDeak and eLance will help you get started. Their portals have assignment posts that you can pick from and subsequently offer to work. Once you familiarize yourself and get noticed, clients and online businesses will approach you without having to post for job requests. For a country like India, there are plenty of clients from the western world who would be willing to pay decent rates in exchange for the online assignment.
Information Marketing
This is one of the most recent trends in the world of online businesses. With very promising prospectus, information marketing is growing in demand. Though it's a fairly new concept when compared to freelancing, blogging and Google Ad sense, it has more scope and cover larger audience with diverse opportunities. While the other three options was restricted to people with only a particular set of skills like content generation, graphic designing and the like, information marketing let's you take you talent and tutor online. The idea is to provide quality information and genuine tutorial on various topics. Websites like Kindle, Amazon and Create Space can be used to launch and publish the gathered information in the form of e-book, audio only or audiovisual courses on the online medium. This platform helps the publisher to utilize their talent and transfer their knowledge onto the digital platform. Identifying the right market space, and providing what they need at the right time and in the right manner is the key to be successful with you information marketing venture.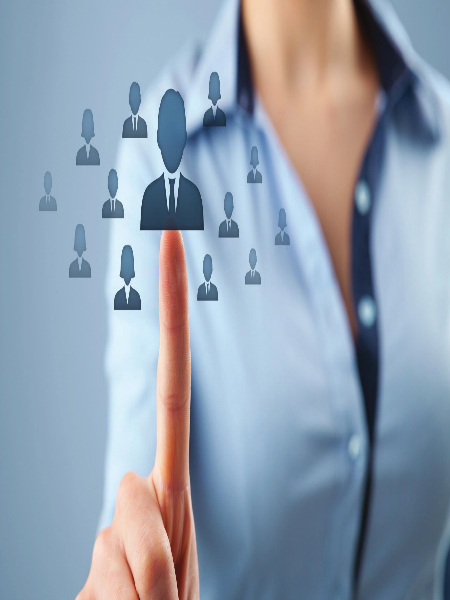 Affliliate marketing
This is easiest and the most un-involved mode of making money only. You can rack in the money just by promoting products of other companies at the digital space in exchange for a fi xed percentile of the sale price. It is an easy, crisp and clear deal to begin with. Affiliate marketing can be clubbed with one or all the above options of online business models. This is the only model that requires absolutely zero investment in terms of money or idea. Neither does this option require any pre-planning or a set of skills. An individual who wants to try their hand at online business can get online and start promoting and making money almost instantly. However, the catch is, unlike other models big big bucks might be a little too difficult in terms of affliliate marketing. You would be able to sell a product only if the customer stumbles upon your website and given the thick competition in the online marketplace, the chances of getting constant hits are slim.
BUDDING MANAGERS
OCTOBER 2014 ISSUE
Author:
buddingmanagers
Posted On:
Saturday, 25 October, 2014 - 12:08
Leave Your Comment