A NOBLE ACT
Abstract:


In today's new-age system, Corporate social responsibility is a win-win set-up for both the company as well as the society.


Main Article:
Can a businessman think beyond minting profit? Can a multinational firm compromise on a handsome turnover? They can't and they shouldn't – many argue. But with the spur in awareness about corporate social responsibility has brought about a wind of change in among the revenue minded corporation and commerce. Contrary to the prior notion when businesses were often considered as a one way street, the concept of giving back to society is the today's new corporate norm.
A crisp definition of CSR would be – 'a company or an enterprise that indulges in an activity that is beneficial for the community is said have imbibed the quality'/ From mammoth multinational firms to humble start-ups, business folks from ever spectrum are realizing the importance of CSR. In a bid to be socially conscious, the corporate culture in the global arena has accepted this concept. Technically CSR is considered to be philanthropic act. Business connoisseurs believe that an enterprise should be built on the foundation of trust and foresight. Though there are various stages and levels of CSR, many companies stick to the minimal parameter and therefore aren't actual social contributors. It is not only the society that gets benefitted in the bargain but the company initiating the goodwill gets to enjoy good reputation and loyal recognition from their respective consumers. Well executed CSR drive can attract prospective investors and high caliper manpower. Indulging in CSR activities lets the company establish a strong connection and stronghold among the local community. Fostering long term relationships and participation in socio-economic development becomes easier as CSR reinforces the tie between the commercial brand and its local community.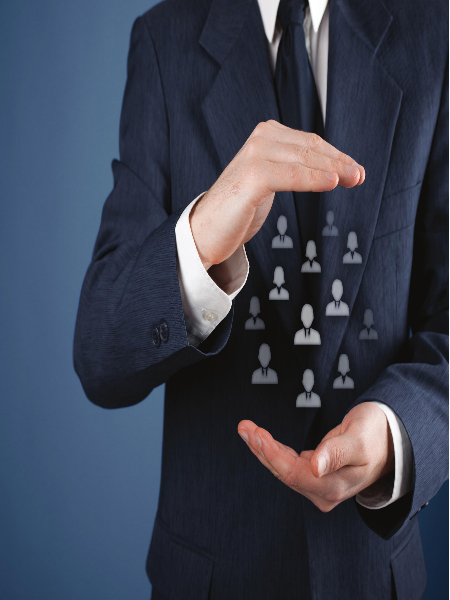 While for many, CSR is a step too far. The initiative requires sacrificing profits to an extent and needs the company to comply by environment friendly terms and conditions. It cannot be denied that most of this pro-society activity is good for the masses but more often it can mean jeopardizing on big chunks of business and returns. Balance and the right cause is the key. Companies that get it right can only give back to the society but can benefit from it as well. CSR often known as sustainability by moguls and business magnets are can re-invent the image of a business in the market. Wise move in the CSR direction can push certain valuable business processes into the organization. Five reasons why businesses and professionals should embrace CSR are as follows.
Let's get innovative:
Using the whole concept of corporate social responsibility as a means to forward reach into the market can prove to be one the wisest decision made by an organization. For example: the extensive education drive and the CSR initiative called Shiksha by ITC (Indian Tobacco Corporation) proved to be an immensely successful campaign for the organization.
The idea should be innovate and to come up with unique yet sustainable campaign plan or product. Hand wash products or detergents that consume less water are classic examples. In the context of CSR, a smart innovation can be hugely beneficial for the company as well as for the society. Therefore, the concept of sustainability should be given its due credit, as without it, companies wouldn't have been able to come up with such people-friendly or pro-envirionment product or concepts.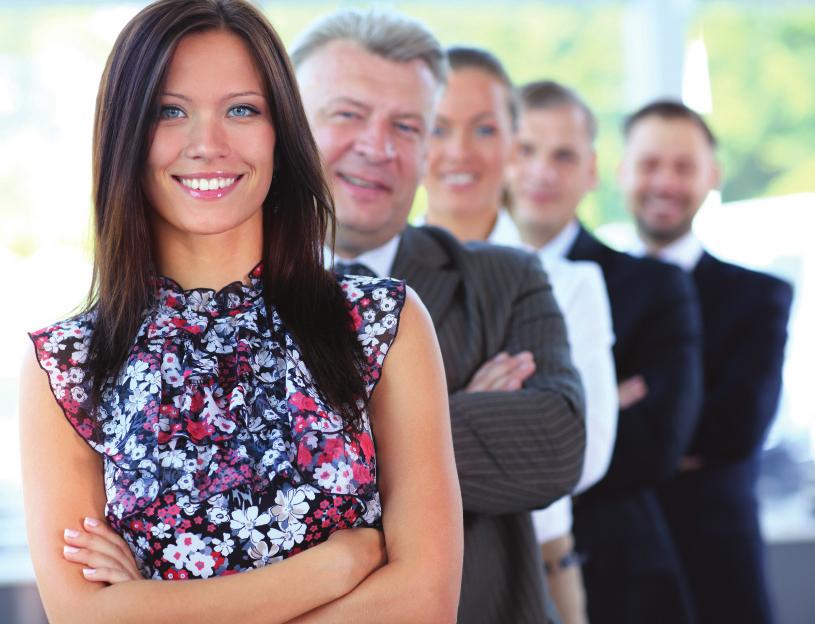 Let's cut cost
Savings and cost cutting is possibility the easiest phases of imbibing corporate social responsibility. Anything initiative or activity that is environment friendly will require the fi rm or the organization to go easy on the consumption of energy. This move in turn proves to be cost effective as it would mean usage of less raw material as well as energy. Along with sending out a positive message such activity as also adds up on savings for the firm.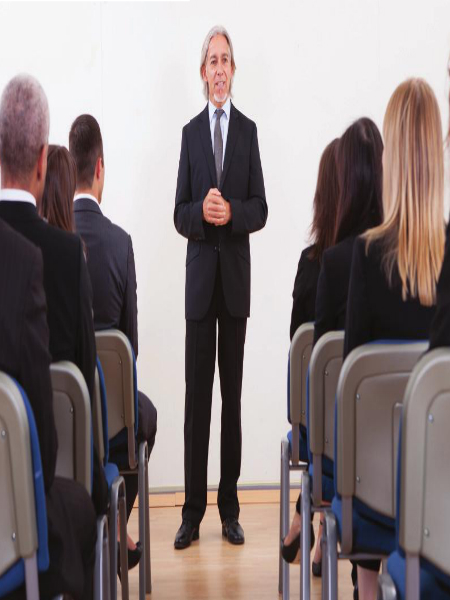 Energy monitoring meters, usage of solar panels and lesser consumption of natural resources not only saves the environment but also helps the company in building a positive and proactive image.
Let's think long term
Many proficient entrepreneurs prefer the term sustainability over corporate social responsibility. Reason being, that in the long run, CSR practices ensure that the company remains sustainable in the market. CSR is possibility the only business plan that promises growth for the company as well for the community. A long term interest and a secure place in the market can be possible only by the means of be socially proactive. If a consumer can relate to a business or brand apart from services or product they pay for, then they tend to stay loyal and relate to the brand in a deeper manner. The seeds of sustainability might not reap immediately but tend to have long term result. It prepares a company to think about its position in the market ten years from now rather than ponder about the net fiscal year and the immediate future.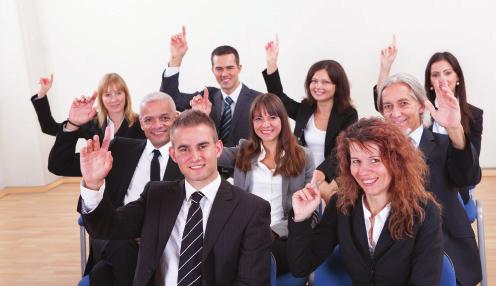 Let's talk it out
Rather than talking about the product directly, if the company first talks about a human interest issue that the customer can relate to easily the brand gains more recognition. Dwelling on winning your target audience by taking up social causes that matter to them creates a bond of confidence and reliance like none other. Experts opine that the best way to talk about your product is to start by talking about something 'good' and 'easy'. This mode of communication and relationship building is an underused tool when it comes to bridging business to business interaction. At the grass root level, various international companies are indulging in reaching out to their own employees through the means of sustainability tactics. Engaging workforce into human interest programs help in strengthening the personal bond between a company and its employee at large. Also, the best way to make a brand stand out and get noticed among heaps of competition in the market is through a solid corporate social responsibility plan.
BUDDING MANAGERS
OCTOBER 2014 ISSUE
Author:
buddingmanagers
Posted On:
Saturday, 25 October, 2014 - 11:53
Leave Your Comment