CRACKING THE INTERVIEW CODE
Abstract:


Job interviews can be an extremely taxing and intimidating experience, but sticking to the basics and being earnestly old school is the trick to excel


Main Article:
'A crisp white collared job' was Vinay Rajan's prompt answer whenever he was asked about his dream job. Though, he day-dreamt of a high flying corporate career he was almost always sure that it wouldn't turn into reality. He didn't lack a swanky B-school degree, neither were his grades low, but the only thing that weighed him down was his phobia of interviews and public confrontation. In the life of a corporate wannabe, interviews are inevitable. Everyone has to go through this gruesome test of corporate muscle in order to sneak their way into the business arena. While escaping interviews altogether isn't an option, there are certain tips and time-tested trials that would help ease the pressure and make you better prepared.
SLEEK AND SMART
The basic rule remains the same for every nature of interview across various professional denominations. First and foremost step is to show up to the interview looking sleek, smart and thoroughly professional. First impressions are a key factor; as your ensemble speaks volumes about you before you even utter a word, make it work in your favour. For the men – always stick to the good old-fashioned suit and tie. Opt for well tailored and freshly dry cleaned, dark hued suit in a natural fabric. Team it with a button down white shirt and dark tie. This basic combo along with a shiny, well polished leather shoe is always a winner. Chunky or shiny pieces of jewellery such as ear studs, bracelets, chains or rings should be avoided. If you sport a bold or daring tattoo, make sure it is well concealed. Groom yourself extensively, clumsy appearance will reflect very poorly on your personality. Almost the same sets of rules apply for the lady folks as well.
Stick to formals and make sure to go easy on your choice of make-up, accessories and jewellery. Certain generic rules are – do not use strong cologne or perfume, do not chew gum or reek of cigarettes, do not sport dirty and unclipped nails, do not carry anything in your pocket that might clunk such as loose change in your pocket and finally do not sport or flaunt any loud make-up, tattoo or body piercing.
KEEP IN TOGETHER
Now, that the desired first impression has been made, it is time to turn your corporate game on. Maintain a calm demeanour throughout the interview. Do not let your guard down, remember, the unexpected twist, the sudden odd question, the rude interruption from the interviewers side is their way of evaluating your temperament. Do not crack under pressure as everything you do and say during the course of interview counts and add to your credibility. A seasoned interviewers will deliberately use all the above tactics to check how you perform under uncomfortable situations and how you rise to an unexpected occasions. Few example questions that explains these scenarios are – what are you biggest strength and weakness? Describe your biggest regret? describe a project that you have failed in?. Remember, if hired, the company will be investing a lot of money and resources on you and therefore the recruiters use tricks and techniques to make sure that they hire someone who will be easy to teach, is adaptable, ambitious, respectful, sharp yet calm and honest. The second cardinal rule of an interview is – do not bluff. Bluffing your way through an interview might land you a job but it will not evolve into a career. Eventually the truth about your bluff will unfold and it will reflect very poorly on you and your work skills.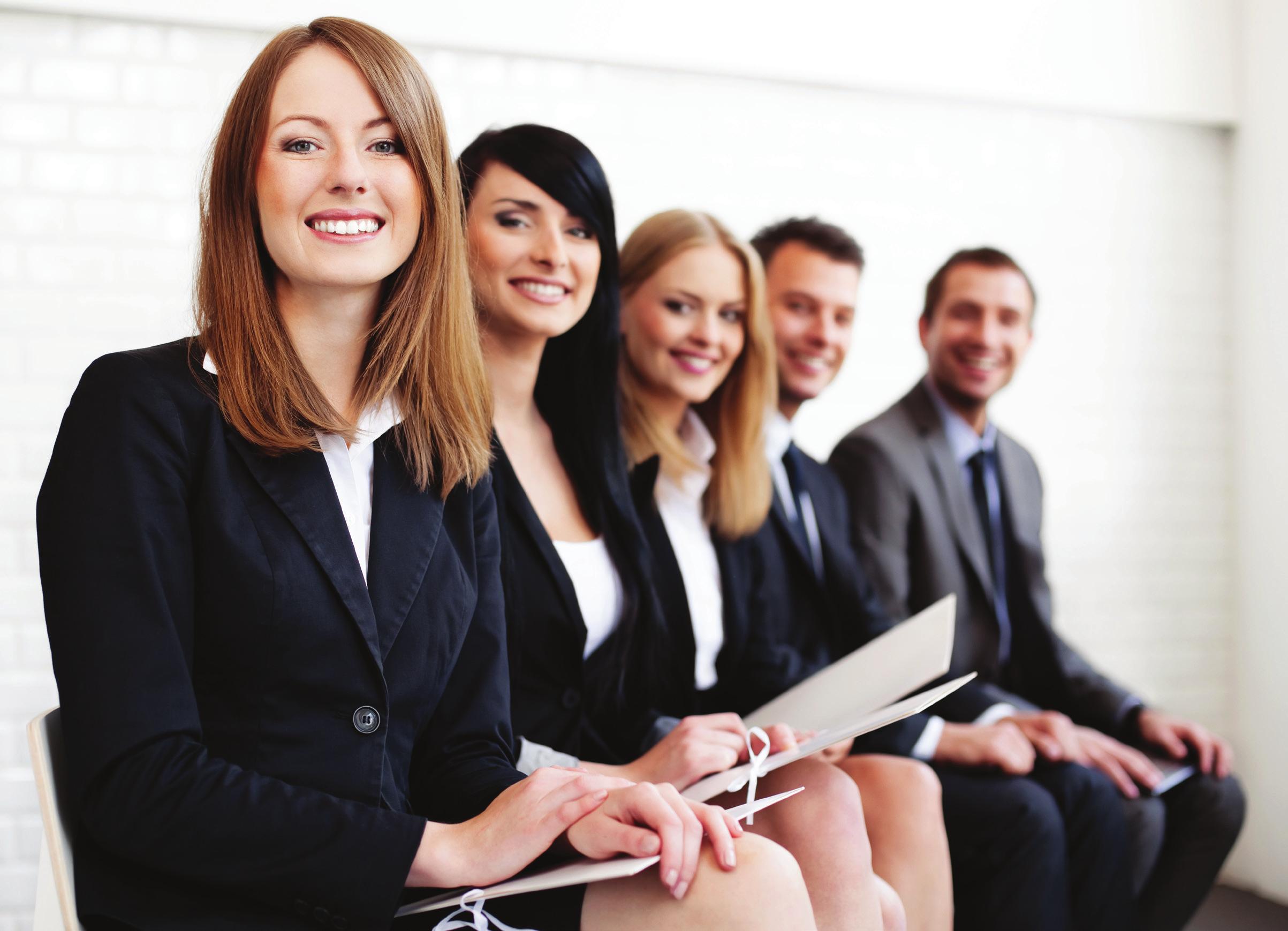 Once you are not able to keep up with all the false promises and declarations, your performance level will start to deteriorate. This would not only spoil your reputation within the company but will also damage your future prospects.
ASK QUESTIONS!
Yes, an interview doesn't need to be one-way-street always. Being proactive and positively curious will show your enthusiasm and reflect your knowledge about the company. Asking the 'right' questions is the key. Before the interview read up about the company, its objectives, goals, achievements, projects, partners, clientele, products and services.
Ask questions while keeping up the tone and flow of the interview. Do not interrupt or become over intrusive. The questions should be asked in a subtle way so that it reflects your knowledge about the company and also your willingness. Do not go on a rampage, but withdraw once you questions and concerns are addressed. Asking questions will also project you as a good listeners and an attentive team player. Few models questions that you can ask your interviewers are – what are the roles and responsibility of this position? What is the scope of growth? What are the future goals of the company in general? Keep the questions crisp and job-centric.
THE ESSENTIALS
Make sure you have fulfilled all the basic criteria of interview preparation. Have a light snack and hydrate sufficiently to keep the jitters and dizziness at bay. Rehearse the basic interview questions and your opening address to the interviewers. Practice a firm handshake and maintain a demeanour body language throughout the course of the interview. Stack, store and carry all your documents neatly in a folder and in order. Update your resume and draft a company –specific cover letter. Carry stationary in case you are asked to fill forms or sign papers. Be punctual and arrive at the venue in advance in order to avoid last minute hustle-bustle. Send a thank you note or a mail to your interviewer after the interview. Do not talk about the money and remuneration unless an offer has been made to you. Once the interviewer has given you a hint about the salary on offer – be clear about your pitch. Politely yet confidently let the interviewer know about you expectations and your negotiable bracket.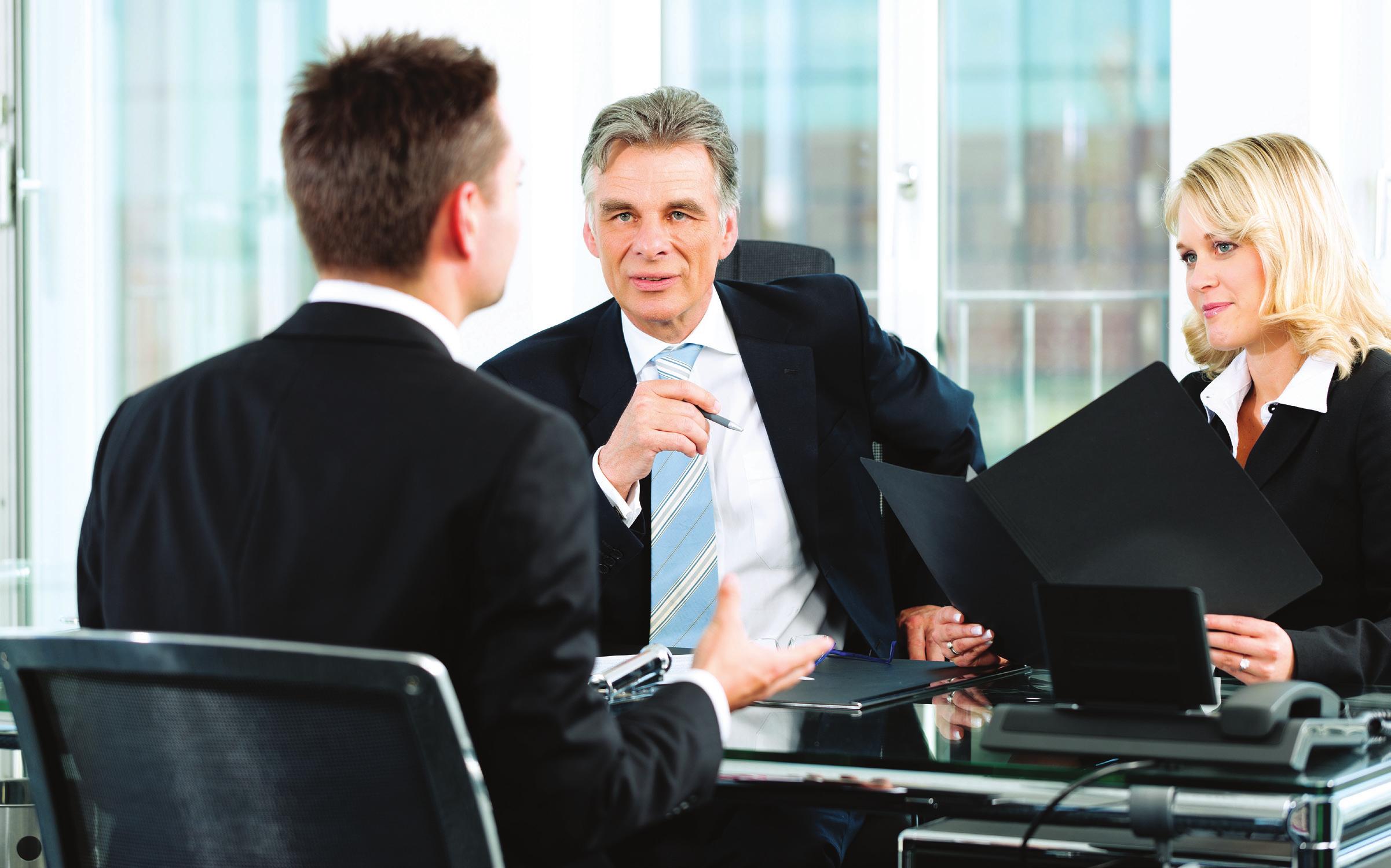 At the end of the interview, rather than closing with a handshake and 'thank you' briefly summarize the interview and quickly reassure your eligibility for the position. Also ask about the selection status and ask if they can be contacted in the near future for the same.
BUDDING MANAGERS
AUGUST 2014 ISSUE
Author:
buddingmanagers
Posted On:
Saturday, 16 August, 2014 - 12:45
Leave Your Comment