LEARN MORE
Abstract:


As we enter the last stretch of 2014, Team BM takes a peek at a few random picks of the year, books penned on topics pertaining to management, corporate world, marketing mantras, career development, successful entrepreneurs et al.


Main Article: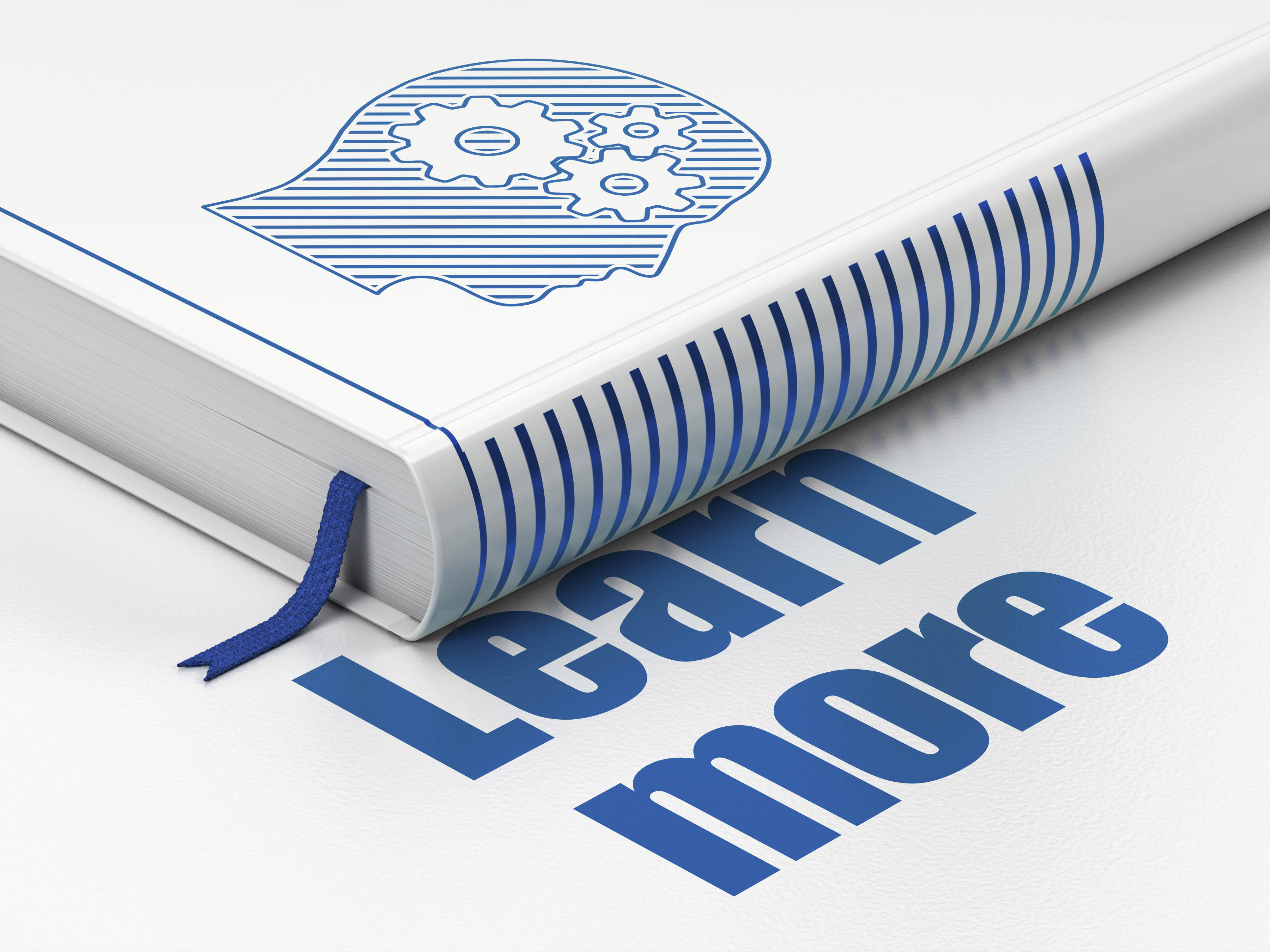 HOW GOOGLE WORKS
Authored by: Eric Schmidt and Jonathan Rosberg With Alan Eagle
Published by: John Murray, 286 pages
INR 650
A duo of true legends at Google recollect their days and experiences with the American multinational in a fun-filling narrative, interspersed with some valuable insight on corporate work tools and mechanism. Written in an easy-to-read prose, the enjoyable 'inside story' elaborates on corporate culture and strategies, decision-making process involved, the vitality of communication skills, the need for innovation and also about how to deal with disruption.
The authors describe how internet, mobile and cloud computing have the transformed the lives of consumers in an unprecedented, revolutionary way. Management's golden rules are illustrated with interesting anecdotes from the annals of the company specializing in internet-related products and services. Rosenberg, currently advisor to Google CEO Larry Page, is credited with management and design of a wide array of tools and products including Search, Ads, Gmail, Android, Apps and Chrome. Schmidt, the CEO for a decade from 2011 with the internet giant, was instrumental in company's astonishing rise to a global technology biggie. The emergence of social web is discussed in the concluding part of the book. A separate chapter is devoted to innovation, explaining the need to understand the context and what it takes to think big. Another chapter deals with how to tap in the best talent around and underlines the significance of interviewing well. The communication portion deals with another corporate tool of utmost importance – email wisdom. The forward for the work is written by none than the current CEO Page.
AUTHENTICITY
Authored by: Ron Willingham
Published by: Prentice Hall Press, 300 pages
INR 560
The author of the popular Integrity Selling for the 21st Century comes up with a unique guide to conscious selling that throws light upon three distinct dimensions namely head, heart and soul that combine together in an explosive way to enhance the sales success. The Chief Executive Officer of USA Basketball , Jerry Colongelo, has billed the book as "a great read on the art of selling and what it takes to be successful". The books discusses in detail about how to improve client relationship and how to maintain it over a consistent period through rich and powerful social skills. Willingham ably points out the valuable tools to boost sales by learning and successfully executing the fundamentals of client-focused selling.
In a step-by-step evaluation done with surgical precision, the author of 11 books and more than training courses conducted over 130 worldwide, explains the nuances of selling including the purpose, mode of functioning, specific goals and problem solving. Willingham takes selling beyond the just physical act, urging the readers to mix their knowledge, emotions and values to ensure the success of a client-focused sales system. To develop a good rapport with customer, to gain his confidence right from the start, diagnosing his requirements, needs and desired solutions too are crucial in becoming a good seller, says the author who is the first chairperson of National Speaker Association's Sales Trainers Group. He outlines three steps critical to the selling process. 1) foundation 2) deeper drivers of sales effectiveness 3) practicing the six-step client-focused sales system.
THE INNOVATION PARADISE
Authored by: Tony Davila, Marc J. Epstein.
Published by: Collins Business, 217 pages.
INR 499.
Epstein , the author of the best selling Making Innovation Work : How to Manage It, Measure It, and Profit from It, and Davila undergo a search train behind the intriguing question on why big corporations cannot seem to innovate like start-ups. They find out that what keeps the big corporate ticking and make them successful itself holds them back. This is the paradox discussed, described and drawn out in the work. The book serves as a vital resource for executives, scholars, management- based academicians. A thoroughly research product, the book provides "insightful frame work for diagnosing forces and tools for overcoming organizational inertia". The book describes how to implement processes that result in highly valuable break throughs. It also informs about how versatile corporate cultures and management mechanisms become key aspects in achieving success at different points in the road towards innovation. Overcoming obstacles is also a matter of discussion.
Davila, who heads Entrepreneurship Department and the Entrepreneurship and Innovation Centre at IESE Business School in Barcelona, and Epstein, Distinguished Professor of Management at Jones Graduate School of Business at Rice University bring out the scholarly knowledge and expertise to shoot down a paradox in style.
DEFYING THE ODDS
Authored by: Devesh Kapur, D. Shyam Babu, Chandra Bhan Prasad.
Published by: Random House India, 320 pages
INR299
Subtitled 'the rise of Dalit entrepreneurs', the book compiles the astonishing rise of twenty one Dalit entrepreneurs who emerged successful by overcoming social, economic barriers to become shining examples of what persistence can do to life and career. Each chapters deals with each success stories, describing how they managed to climb up the ladder, working their way from deep down. Narrated in an interesting manner, the biographic takes is also a celebration of these Dalit entrepreneurs' resilience and the way they managed to grab the opportunities even during the most inopportune of times. These incredible stories are truly captivating and successfully capture the trials and tribulations they went through before making eventful turnarounds. Undoubtedly an emotionally packed book, it deals with people from different backgrounds, geographical locations and diverse experiences, all sharing the Dalit identity. All of them have been deprived of elite education but still they managed to achieve their dreams, thanks to their verve and determination. From Thomas Barnabas of KJN Enterprises in Sriperumbudur, a firm which recycles and disposes industrial waste and deals with clients like Dell, to Manju Rani of Bapunagar, New Delhi who runs a shirt manufacturing unit , the book is dotted with lives made out of steel.
BUDDING MANAGERS
DECEMBER 2014 ISSUE
Author:
admin
Posted On:
Monday, 12 January, 2015 - 10:52
Leave Your Comment