Retail Management: The Ice And Fire Job
Abstract:


Who thrive in the most complex of situations


Main Article:
First things first. Retail management is something akin to taking the bull by the horns. Retail managers face a wide assortment of convoluted tasks in a fast-evolving, hyper competitive environment. While promoting greater sales for the products, a retail manager has to serve up to the demanding need of customer satisfaction too, by understanding the requirements of the customer and knowing deep about the products sold. Usually, the retail management strategy of a manufacturing unit would study in detail about the retail process involved including the system that distributes the finished products to determine the requirement and satisfaction level of the consumers.
Retail managers are entrusted with the onerous task of maximising productivity with astronomical sales targets hanging above the head like the proverbial Damocles' sword.
Irrespective of the tribulations, a genuinely hard-working retail manager, who is passionate about his job, would come up trumps, emerging stronger out of each adversity, yearning to achieve more success.
Good managers in the retail sector, who thrive in the most complex of situations while logging in long hours, would posses certain premium qualities. Managing both time and people efficiently is right up there among the prerequisites. Those who manage time well would be able to handle tight budget, shortage of staff and the task of playing around amidst a heavy influx of data on strategy and customer needs. Actively listening to the customer alone wouldn't suffice. The same is applicable to your employees, your suppliers, and anyone else who is related to your business.
A lot of juggling of duties is inevitable in your job as a retail manager. Achieving sales target is just one of the goals. A keen eye on the stock levels and re-ordering supplies is another area of pertinent need. Managing inventory, maintaining store displays, designing and executing sales and promotions, identifying close competitors and market trends, meeting sales quotas and dealing with questions or complaints from customers and controlling expenses are among the slew of responsibilities at your hands. Motivating the support staff on a constant basis too is a priority.
Nevertheless, the most prominent aspect of retail business is your customers. Make sure your staff too understands the motto of serving the customer the best possible way. It may look clichéd but treat every customer of yours as a special one. Treat each and every customer with the same respect you expect when you are one and ensure your staff also follow suit, giving paramount value to customer service.
Knowing how to solve an issue in a jiffy, handling interruptions in an appropriate manner, building motivated sales staff and imparting adequate training too are vibrant qualities to possess, not necessarily in the same order. In fact, many of these qualities are inter-dependent and inter-related.
Facilitating self-management among your personnel is an ideal way to distribute the work load. Setting up realistic goals for the staff, delegating responsibilities carefully, evaluating their performance in a time-bound manner by focusing on specific behavior and their reaction towards particular situations et al would enable a dynamic work environment.
Managing transition is another Herculean task in the retail sector. The most difficult problem to solve is to reduce the resistance to change. Effective training will come in handy during these situations. As retailers remodel their strategies, going for a parallel or entirely innovative channel of branding, retail managers need to shepherd the staff in the same direction, while ensuring that the zest and motivation remain at high levels. A retail manager is a good leader by himself, implementing strategies effectively to take the company forward in the right path.
All this doesn't need you to replicate your old headmaster at school. Bringing in and retaining the fun element is necessary, without sacrificing the team ethics and company policies. Being the captain of the ship rocked by strong waves most of the time, you need to earn the respect of your staff and need their support.
Firstly, you need to understand that your staff have a life outside work and try to take some interest in it. Discussing their issues, enquiring about their weekend plans, sharing their good news et al can keep them in good spirits and relieve them off the pressure of monthly sales targets, hovering around them day in day out. It's all about acknowledging their presence, appreciating their effort, and inspiring them to give more. If you want them to stick to the rules, you need to earn their respect first.
Updating them about key changes in business strategies and discussing the change of course in action through regular updates would give the staff the feeling they too are central in the working environment.
Complimenting them on good work done can do no harm. Any improvement in skills should be duly appreciated, making them clear that each individual effort is being noticed. Also, never shy away from handing your staff more responsibility.
Delegating responsibilities is another way of getting things done as well as attaining the respect of your staff. It will instill more confidence among the staff, enhancing their skill base in the process, thereby aiding to forge a stronger workforce. If you start to do every important task by your own, your staff may sense it as an indication of mistrust and in a way, questioning of their abilities.
As a responsible manager, you need to make your team understand the clear boundaries of roles. You simply can't expect them to inherently understand the requirements, of yours and their job in general. Able guidance, constant monitoring and useful feedback can help the staff understand their jobs in a better way.
Like in any other managerial job, staying calm is a highly rewarding quality to have. It's easier said than done against the backdrop of retail sector where situations testing your patience and assessing your ability to absorb pressure might crop up more often than many other management areas. Always remember, if anything goes wrong, the staff would look up to you. If you lose your cool during trying circumstances, it gives away the wrong impression.
Leading by example is probably the best way to motivate your staff. Small things matter a lot. For example, if you turn up for work always on time, your staff would strive to emulate you.
However, it would be impossible to be the Mr. Popular with everyone around if you are the manager in a high-pressure atmosphere like retail management. You should ensure that the friendships and other personal relationships take a backseat and the loyalty remain to the company. Favouritism of any sort should not be encouraged and practiced.
You can be the friendly manager but never at the expense of discipline. Always try to make your criticism constructive and keep out personal equations while dealing with issues relating to discipline.
In retail sector, a turnaround is expected any time irrespective whether you have a good or bad time at hand as things happen fast and sometimes in the most unexpected way. As a manager, it is crucial not to be complacent and sit back. It's always better to plan ahead for the tougher climes.
The economic recession had hit the retail sector bad world over and even as the industry is slowly recovering, the art of retail management itself has undergone a phenomenal transition, reacting to newer challengers and unpleasant circumstances. The new economic paradigm asks for a fine balance between profitability modules and the traditional value of customer satisfaction. After intensely following methods of operational efficiencies during the tougher economic period, the envious challenge now is to keep up that efficiency, while factoring the customer experience back into the equation.
It may be noted that the retailers who have incessantly focused on customer satisfaction have emerged out of tough times or a bad holiday sales season, resurrecting like a Phoenix bird. And, the special job needs special people and choose retail management if you love sailing on rough waters.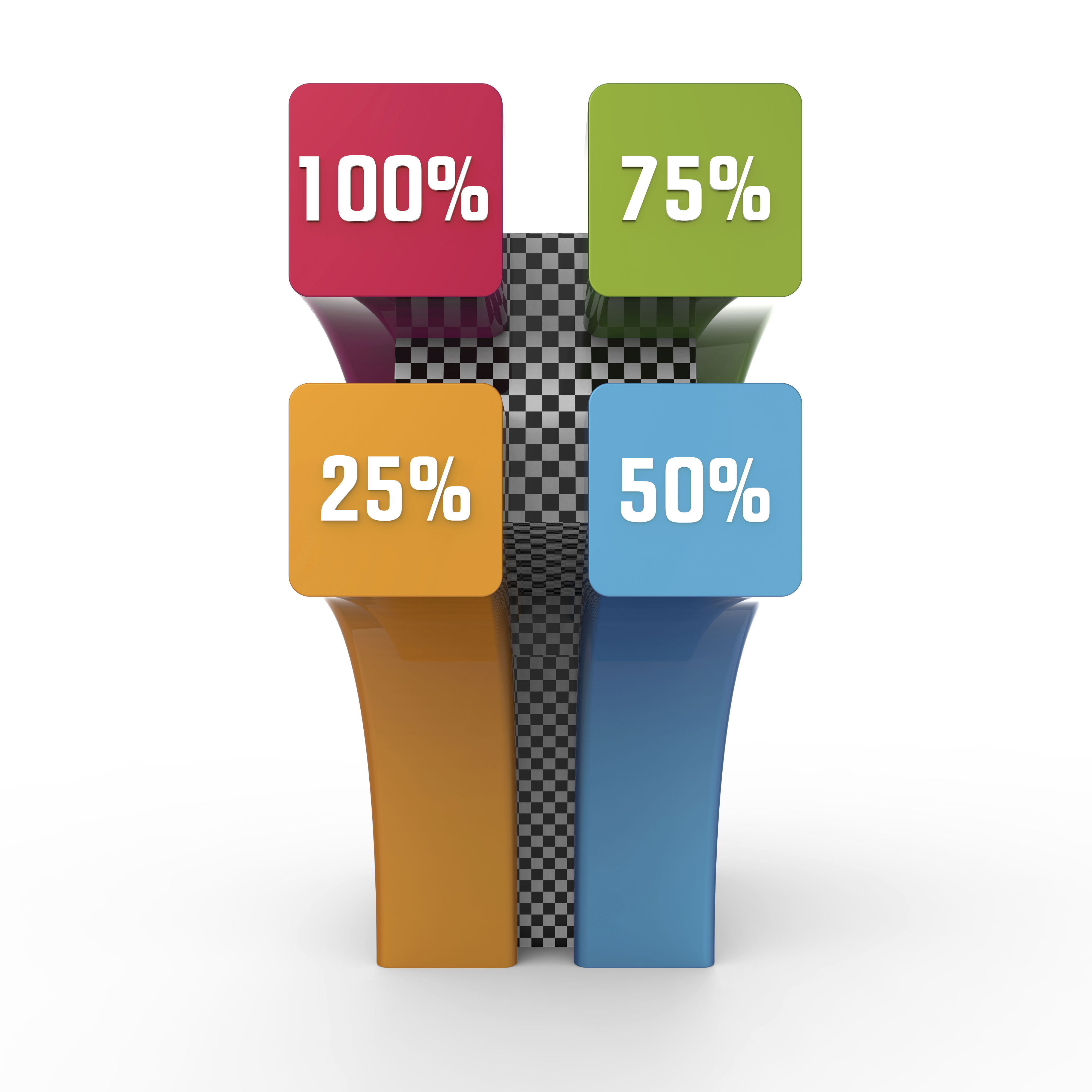 BUDDING MANAGERS
DECEMBER 2014 ISSUE
Author:
admin
Posted On:
Monday, 12 January, 2015 - 10:45
Leave Your Comment