Smart Plans
Abstract:


With a focus on LED lighting and home automation segments, BPL Techno Vision is moving rapidly to resurrect the fortunes of its parent company.


Main Article:
BPL Techno Vision (BTVL) is betting big on home automation. A part of the Bengaluru headquartered BPL Group, BTV L recently forayed into home automation and expects Rs 500 crore of business from the segment in the next five years. The company is also looking to expand its product portfolio in the LED (light-emitting diode) lighting segment after having started with solar lanterns about a year ago.
"Based on the current indications and interest levels in home automation, we see this segment contributing around Rs 500 crore to our overall top line in the next fi ve years," reveals BPL Techno Vision CEO K VijayaKumar. The home automation segment has the potential to grow by 25 per cent compound annual growth rate in the next five years, he adds.
The company markets its automation solutions under the BPL IQ brand and is a pioneer in wireless intelligent home automation solution in India. " BPL's foray into the home automation sector has been ahead of its current competitors. Our solution stands a good chance with Indian consumers because it is flexible, simple to use, has advance wireless technology and can be retrofit in homes," stresses Mr Kumar.
BTV L, a subsidiary of BPL, the leading electronic goods manufacturer of the early 1990s, has 30 dealers pan-India and is looking at expanding its sales network in coming years. "The response from the channels has been very good, which is why we are working on increasing the number to 50 immediately," adds Mr Kumar.
BPL has designed and developed the automation system indigenously, and all its products are manufactured by BTV L. The home automation segment includes centralised control of lighting, HV AC (heating, ventilation and air conditioning), appliances and security locks.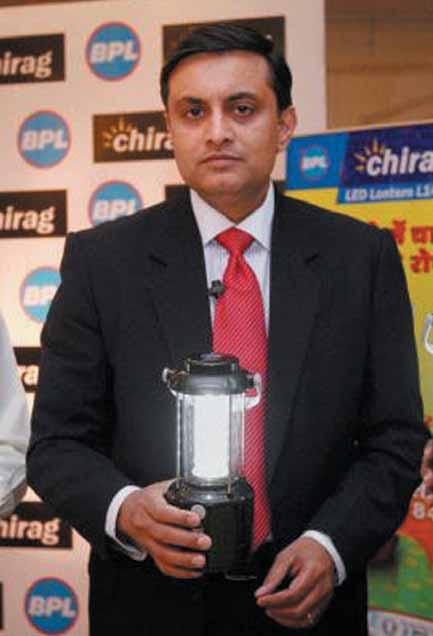 " We manufacture all devices at our Old Madras Road factory (Bengaluru) at BPL IQ Labs. The components that go into making these devices, which support wireless, intelligent, automation solution, are made in house. In fact, we have an installed capacity to reach top-line sales of Rs 500 crore," discloses Mr Kumar.
According to Mr Kumar, the home automation segment has good export potential, and there is demand from overseas. "We are getting a lot of enquires from Qatar, Dubai and Singapore," he notes, adding: " BPL intends to include more products through introduction of more efficient and superior LED light sources."
GLORIOUS PAST
The BPL Group, which in the 1980s and 1990s was a major consumer electronics player in the country, was established in 1963 by T P G Nambiar to manufacture precision electrical instrumentation.
Beginning as British Physical Laboratories, the company's abridged name, BPL, became a big brand to reckon with. Starting from its core of medical electronics, it expanded into consumer electronics, telecommunication, soft energy and electronic components. During its prime, BPL would regularly feature among the top-10 brands in the country.
The founder chairman, TPG as he is widely known, slowly expanded his range to include electrocardiographs and patient-monitoring systems. The 1982 Asian Games, which introduced colour television broadcasts in India, convinced Mr Nambiar to enter consumer electronics. It was the collaboration and eventual joint venture with Sanyo of Japan that stood the test of time and brought BPL TV s to the drawing rooms of Indian homes.
However, a combination of circumstances brought this once-mighty group to its knees, with the current entity a pale shadow of its former self.
The reason for the decline included simultaneous expansion into several unrelated areas of business, a lack of financial discipline, entry of South Korean companies LG and Samsung and dissension in the family.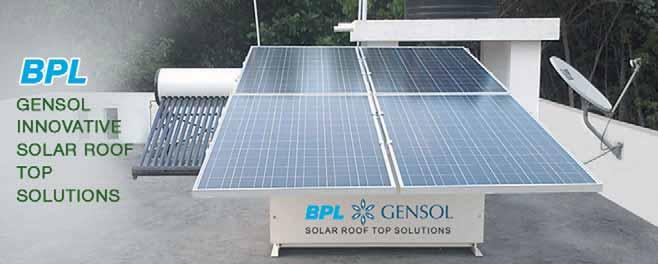 BRIGHT FUTURE
Five years ago, the crumbling BPL empire went into an internal restructuring and re-launched itself with each of its subsidiaries handling a core business. The group reconnected with the mass consumer market through BTV L by tapping rural and semi-urban markets through its rechargeable lighting systems for domestic households. With the brand recall and latest technologies, the company is making deeper inroads in the country.
BTV L has been smart in focusing on products of the future. Like home automation, the LED lighting segment too offers a great growth opportunity. The company is currently focusing only on the LED lantern market. In future, it is planning to venture into other forms of LED smart lighting for the lifestyle segment. It currently sells two models of solar-based LED lighting solutions - solar lanterns SL 1300 and Chirag.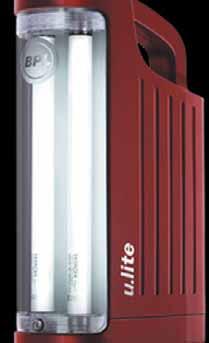 The company is getting good response for the products and despite low key marketing efforts, it has sold more than 89,348 units since the launch last year, reveals Mr Kumar. " We have a target to sell 2,7 5,000 units (lanterns) in this financial year. We will also be launching a new product line in the related category in the near future.
The products have become a preferred brand for microfinance companies and for companies driving CSR (corporate social responsibility) activities in rural India due to its affordable price," he adds.
The BPL Group company's lighting solutions are present over more than 5,000 points of sales. "In the coming years, we will naturally look at increasing our footprint to other regions that have not been tapped so far," Mr Kumar points out.
"Based on the current indications and interest levels in home automation, we see this segment contributing around Rs 500 crore to our overall top line in the next five years."
K VIJAYA KUMAR
CEO, BPL Techno Vision
Both Central and State governments are pushing for a greater use of renewable-energy products. Moreover, by 2021, Karnataka and Kerala governments intend to make new laws for use of 3 to 6 per cent of the total energy in demand from renewable sources. "Subsequent to these findings, BTV L sees future growth areas in solar inverters and solar roof-top PV systems," he foresees.
BPL has partnered with the Kerala government for its solar roof-top solutions. "We are very keen to partner with other State governments also who are launching the solar initiatives of self-metering. It is a matter of time before we associate with the Central government on a larger scale," he adds.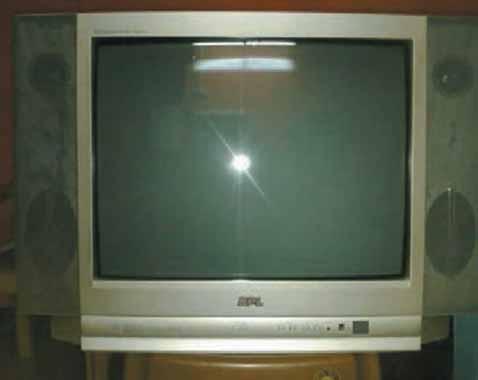 India has a huge potential for LED smart lightings, the market for which was worth about Rs 2,000 crore last year, registering 46 per cent growth. Besides, rapid urbanisation has been pushing home automation as a smart solution in the fast-paced modern life. With the backing of brand BPL and an early-mover, BTV L could resurrect the fortunes of its parent company.
BUDDING MANAGERS
FEBRUARY 2015 ISSUE
Author:
admin
Posted On:
Friday, 27 February, 2015 - 17:20
Leave Your Comment