The Social Wiser Networking
Abstract:


A bit of caution is required while acknowledging to friend requests or follower requests from unknown persons and blind response might invite trouble later.


Main Article: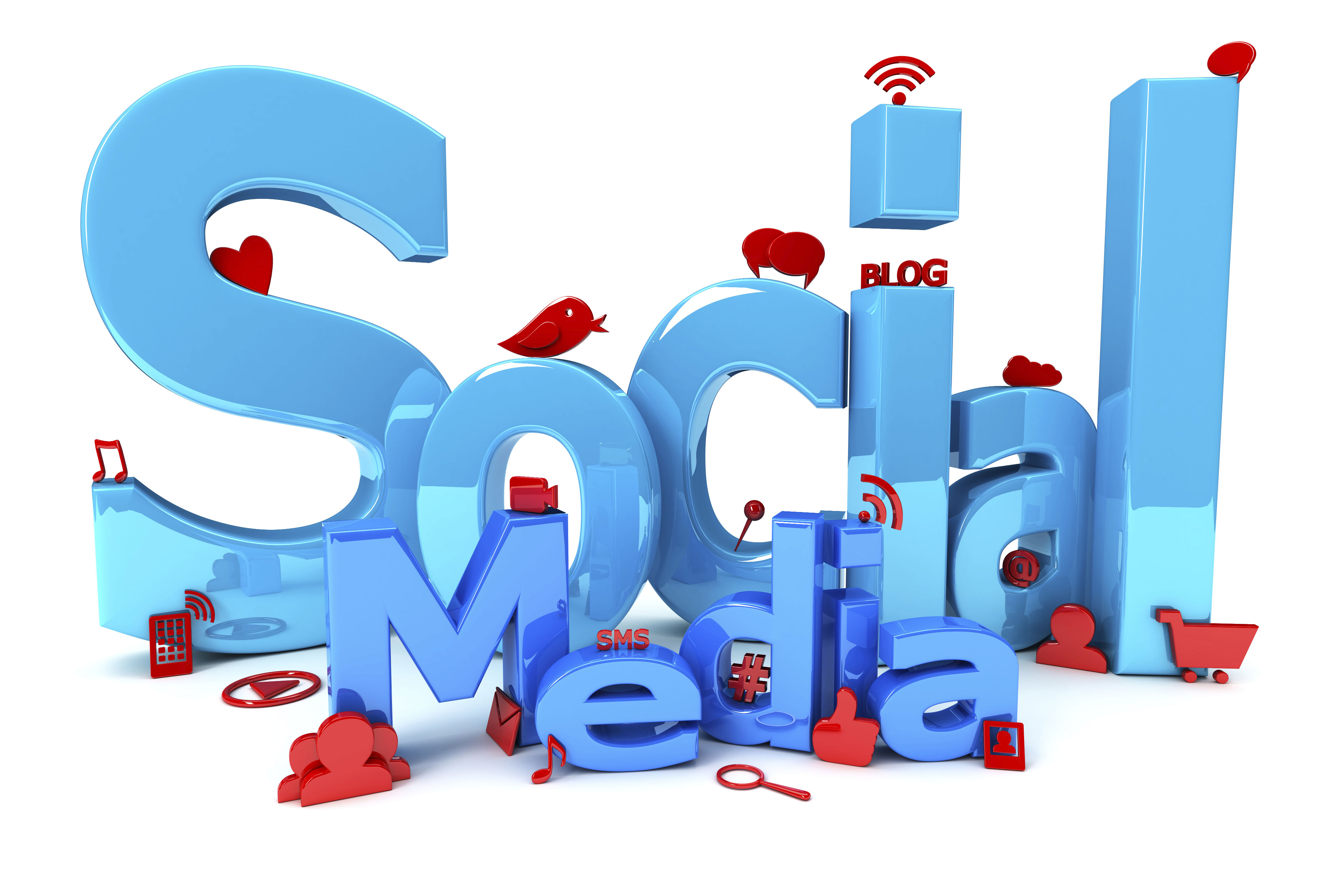 There are times when advantages slip through your fingers and become inflammable risks. Social media including the voguish duo in the Indian context – Facebook and Twitter – are easily accessible, have galactic reach and are spontaneous in their delivery.
When you are an employee of a company or institution, especially a reputed one, or is aspiring to get into an esteemed job, disciplined handling of your social media accounts should be a substantial priority. An error on your part, for example, a Facebook post or a tweet about a controversial political development, could be misconstrued and might be used to malign you and your intention. The deeper trouble is you would be naturally identified with your employer, dragging you and your employer into unwarranted territories of shame and humiliation.
Apt awareness about tackling social media is the need of the hour. With increasing mobile data penetration at a higher pace and with unprecedented reach, a Facebook post or a tweet is sent to a wider audience in no time, probably enhancing the probability of an unwanted mistake. Here, spontaneity of the action or the advancement of technology for that matter becomes a bane rather than a boon. You need to understand that shares, re-shares, retweets and tags are well beyond one's own control.
The inward question
The numero uno principle which should be followed regularly is to ask yourself whether you need to post or tweet the content in your hand. The impact of that post or tweet should be thought about and also whether it would hurt the sentiments of others. A moment of introspection would do a world of good as the extra time would help you to think if the post or tweet could be used to tarnish the image of your company or brand. Similar care should be taken in case of comments posted by you, shares and retweets as well.
Reading your post or comment again before sending and deleting any sort of ambiguity would help you avoid unwelcome situations including being trolled aggressively or debased in the public domain. The same restraint is preferable while responding to others' posts, tweets or comments. This ensures that somebody would not be able to take undue advantage of your views or twist your version according to their needs and agendas. Also, you need to acknowledge that a person you know may forgive you despite not buying to your view or version but a complete stranger may take offence, resulting in wider, harmful implications.
Privacy is vital
It is important to understand that your post can be shared or tagged later, delivering it to many you might not even know personally.
Updating privacy settings periodically would be helpful to a great extent. As anybody can share and even download photos or videos uploaded by you, categorizing friends under the privacy settings and segregating the messages accordingly would be a welcome option. Also, there is no need to respond to each and every issue or every single post. The key here is to be smartly active, taking a step back when it is needed so and joining back into the bandwagon when it is required.
Be careful at work
Against the backdrop of a work environment, statements about your colleagues should be done gingerly. Sometimes comments that look non-obtrusive may come back and bite you, and even hit your hard at the most inopportune time. It is preferable to avoid comments even with a slightest hue of negativity about colleagues.
Keeping a tab on social media accounts through mobile or mail updates is an ideal way to follow the developments without being actually logged into the specific accounts. The timing of your social media interactions too is critical in the context of job environs. Excessive or regular social media usage, particularly those unrelated to work, during work hours could turn up as negative feedback about your work culture and would haunt you during your appraisals.
A disclaimer underscoring that the views expressed in the posts or tweets are personal and not of your employer as well as shares or retweets are not endorsements is a safe option to undertake. Some employers even ask the employees to mandatorily carry such disclaimers prominently in the social media accounts.
The consequences of a misconstrued upload – text or any format – can be far-reaching, sometimes leading to libel and defamation suits depending on the graveness of your 'error'.
So it is important to self-analyze the tone of your post or tweet because in most cases, the recipient of the message wouldn't be able to view and analyze your body language or judge the context in which the message was conveyed.
A bit of caution is required while acknowledging to friend requests or follower requests from unknown persons and blind response might invite trouble later. This guardedness extends to situations where you suggest friends or followers for your friends too.
Straight from heart
Talking from heart in the social media spectrum is a helpful and beneficial way which can be highly rewarding in the longer run. However, it is easier said than done. Someone tracking your tweets or posts can trace your tastes and passions and if you remain sincere with your social media updates, you would disseminate the image of an honest person.
Then, it becomes imperative to eke out inconsistencies in your various accounts, say Facebook and LinkedIn. A prospective employer can dig into your past through your accounts and bring out the disharmony comparing it with the resume provided by you during the job interview. From an employer's point of view, staying away totally from social media could give the image of a recluse about you and that's ideally not preferable.
Disparate approach to different modes of accounts is a professional option to tread. For example, the tone and tenor of LinkedIn account should be distinct from Facebook, as the latter has more scope for a casual, non-serious content and colour in it. Owning multiple accounts, having each for professional and personal circles, is the easy way out for some but this method gives away the impression of a dual personality.
It is desirous and practical to seek advice before posting or tweeting on subjects you think might invite criticism or conflicting opinions.
There are quite a few forums, blogs and Twitter handles providing advice on such matters and at the end of the day, you yourself would be held responsible for your actions. However, all the words of caution and counsel on responsibility should not take away the fun element from your Facebook communication and Twitter time. It is all about that balancing act!

BUDDING MANAGERS
DECEMBER 2014 ISSUE
Author:
admin
Posted On:
Monday, 12 January, 2015 - 10:28
Leave Your Comment