your corporate catalyst
Abstract:


Scoring an internship with a prominent multinational firm in the country is not only a commendable academic achievement but also the golden ticket to corporate paradise


Main Article:
While in B-school, students often dream in chromatic hues – hoping and wishing for a day they would walk the corporate corridors and take the first baby steps to ultimately become the crème de la crème of the business world. Though enrolling into a top notch management college is undoubtedly the first step, but as a student prepping to live the white-collared dream the first actual step would be to score an awesome internship at an awesome corporate enterprise.
Now, there are many tried and tested ways to grab an impressive internship. Certain old schools must-dos have been followed through ages and across various discipline like: getting your resume proofread and ready, dressing up in a formal attire, arriving early for your interview, following up with your interviewee with a thank you note, mastering a firm handshake,being vocal and confident, to maintain eye contact and off course to maintain a clean online account. But corporate connoisseurs opine that these methods are more of common sense as following these rules will ensure an internship, it however might not ensure that 'dream' internship which would later become your career catalyst.
HOW TO SCORE THE BEST INTERNSHIP
Internships are not hard to get, every humdrum company would more than welcome the idea of free employees, especially when it is a free young workforce. But then there are those internships that would transport you straight from your classroom to a full-fledged corporate environment and such gigs will not only reek in the moolah in the form of stipend but it also has the scope to turn into a full-time job later on.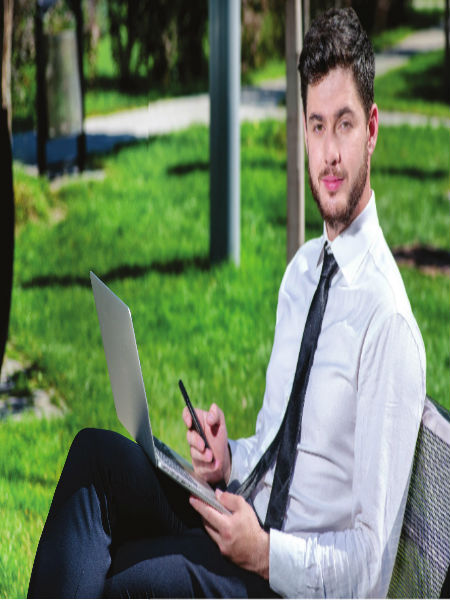 But the catch is, such internships are extremely hard to get, these companies are flooded with high volume of applications each year and therefore are very picky in choosing their interns. So, what does it take to get such internships which will catapult you to the top of the corporate ladder? The first and possibly the most crucial thing to do would be to be well versed with the company. Being thoroughly acquainted with the company's nitty gritty is essential. The idea is to have an in-depth knowledge so that when asked about your opinion during the interview you can provide an insightful answer. Having opinions and suggestions during brainstorming session will prove your interest in the permanent position and also project the hardwork that you have put in.
HOW TO BE THE BEST INTERN EVER
Now, that you have finally landed yourself an enviable internship at a glossy corporate firm – the next agenda should be to make the most of your first corporate experience. To ensure any kind of future with the company you are interning in, one has to be pro-active and an outstanding intern, says an industry expert. To be the best intern the plan should be to start early. Get to work in advance, not just on the day of work but couple of weeks in advance. Get in touch with your manager and enquire about any homework or research or prep work you should do. Taking the first step to reach out would come across as a positive sign. It will help you to be prepared for your first day at the job and also ensure that you and the management are on the same page. Once you have started your internship tenure, be attentive and appreciative of everything that comes your way. Being pro-active, opinionated and respectful should be your work mantra.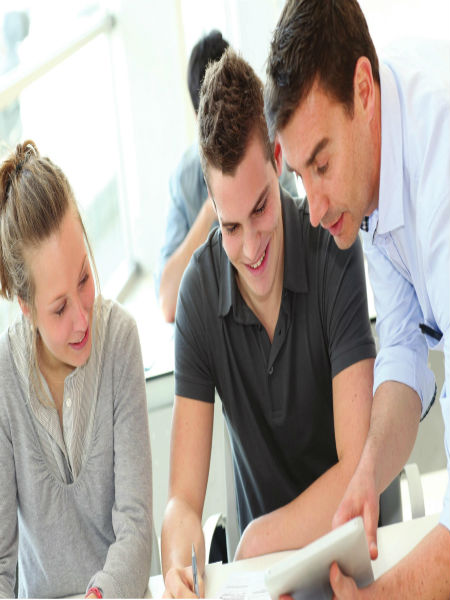 To prove your mettle and get noticed – own a project or an idea that can add value to your team or the company as a whole. Take time to research and prepare your presentation. Once you have your project ready, present it to your seniors and manager. This is your crucial opportunity to rise above the rest and get noticed for your involvement and valuable perspective. Within your team and in general – be polite and follow work ethics and etiquette. Be a team player and while you celebrate an achievement, also accept and own up to your share of blame when things don't work as planned. Take notes and keep a record of every little thing you learn while you are interning as you will get to learn more about the business basics than in your classroom, the real corporate education happens in the boardroom. Be curious and ask question without being disruptive. Apart from being an earnest employee and a resource to the company the other most important thing to do is – network. Internship at a renowned corporate office gives you the opportunity to build your contact base. Meet and interact with as many people as possible. From fellow interns to freshers and from managers to visiting clients, get to know everyone. Networking will not only put you on the corporate map – but will also help you to be recognized as a prospective employee and valuable fresh asset. Getting yourself acquainted with corporate bigwigs will ease your job hunt debacle as well.
HOW TO TURN AN INTERNSHIP INTO A JOB
Once you have had a great run at your internship gig and are desperate to turn it into a full-fledged job here's what you should be doing: while the best way to ensure that your internship turns into employment is to be an outstanding intern during your internship tenure itself.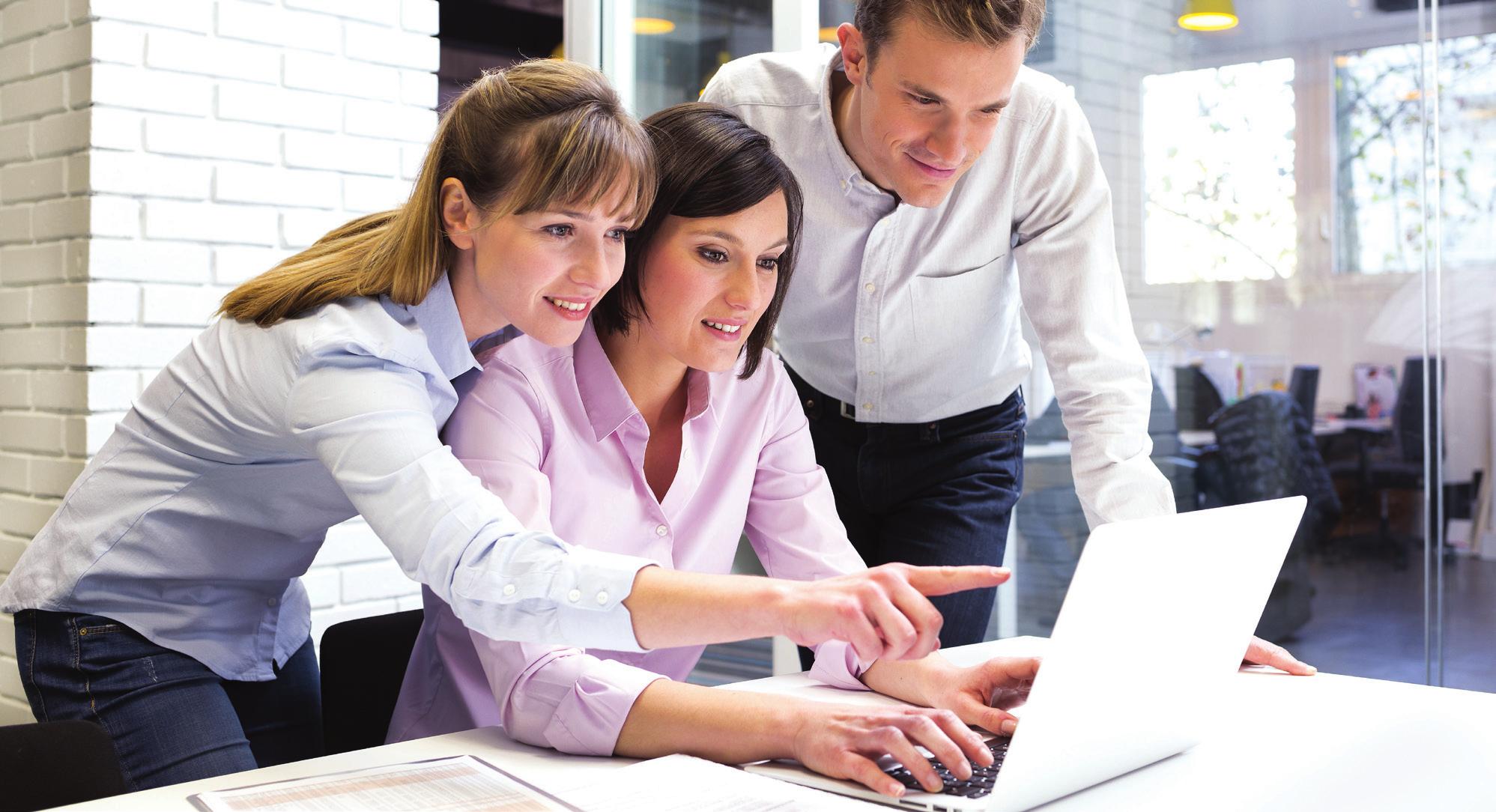 Apart from that other crucial moves would be to keep in touch with you team and manager and to follow up on a regular basis. Send a thank you or an email to follow up. Keep in touch
"The best way to score an internship would to be send in your application either in person or to apply online through the company's official website."
with everyone; right from your peer and managers to folks you networked with outside of the company you interned in. Doing this will keep you updated with the vacancies and new employment opportunities that might have opened up after your tenure. If you have performed well as an intern then staying in touch will help the employers to think of you when a job opens up.
INTERNSHIP IN INDIA
In spite of being a model intern, the aftermath of this summer job might not be beneficial if you do not pick the right company to intern with. For management students in particular the prospect of good internship benefits in India are high. Many big corporate players are known to recruit fresh interns with attractive stipend packages. Hiring an intern is extremely beneficial for these companies as it helps them to gauge the potential of a prospective employee before recruiting them. Apart from bringing a fresh perspective to the table, young interns are also known to be technologically savvy – a feat that helps the company to be updated and to stay abreast with all the minute trends in the market. Various IT companies look at hiring interns to reduce the monotony of their tedious recruitment process. Among the many corporate giants who welcome interns, the top ones this year are Infosys, Google, Wipro, Cognizant, Mphasis, Tech Mahindra, Tata Consultancy services, L&T infotech and Oracle. The best way to score an internship would be to send/give your application either in person or to apply online through the company's official website. As most of these companies receive heaps of internship requests every year, the best way to secure your chances is by being a proactive early bird.
BUDDING MANAGERS
AUGUST 2014 ISSUE
Author:
buddingmanagers
Posted On:
Saturday, 16 August, 2014 - 12:56
Leave Your Comment